Join Date: Oct 2002
Location: Gainesville, FL
Posts: 5,711
ESP LTD MW600 - anyone try it out at NAMM?
---
i have been looking for a Strat to replace my USA Deluxe i sold last year and ran across this ESP model. this LTD model has the specs i want (alder body, maple neck, OFR w/ lock, JB/'59 - H-S-S configuartion) in a Strat and since Fender isn't making a USA version anymore i have been looking for other options.
i've been close to going on the Bay to find a used USA Floyd HSS Strat or even buying a Mexi version. i have also been considering going to Warmoth and building my own when i saw this and actually dig the skull graphics and specs (i think the skulls Glow in the Dark! cool!) so it has become a big consideration in the race. they hit the shelf at around $900 w/out a case - for reference.
did anyone try one at NAMM last Jan? any cooments or thoughts are appreciated.
(small note for those who know me - i just ordered an SZ520qmlb on closeout for a couple hundered under regular price - i'll post about it when it arrives in 2-3 weeks.)
---
Music is something bigger and greater than myself and I'm just glad to be a part of it. -TJ

A wise man once told me, "never discuss politics or religion in a disco enviroment" -Frank Zappa
Join Date: Oct 2002
Location: Gainesville, FL
Posts: 5,711
Re: ESP LTD MW600 - anyone try it out at NAMM?
---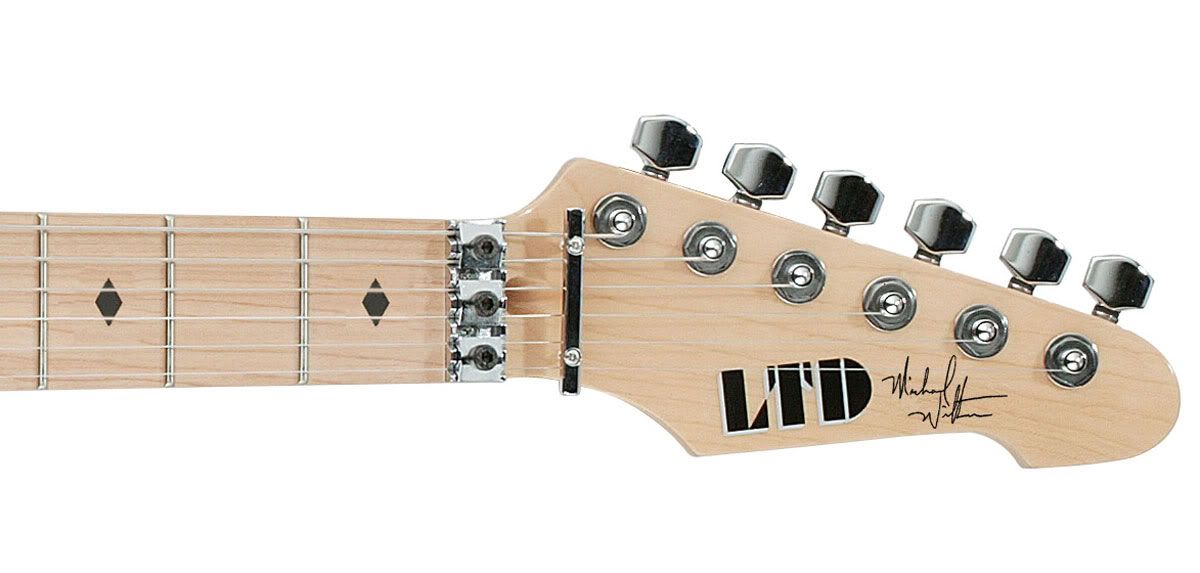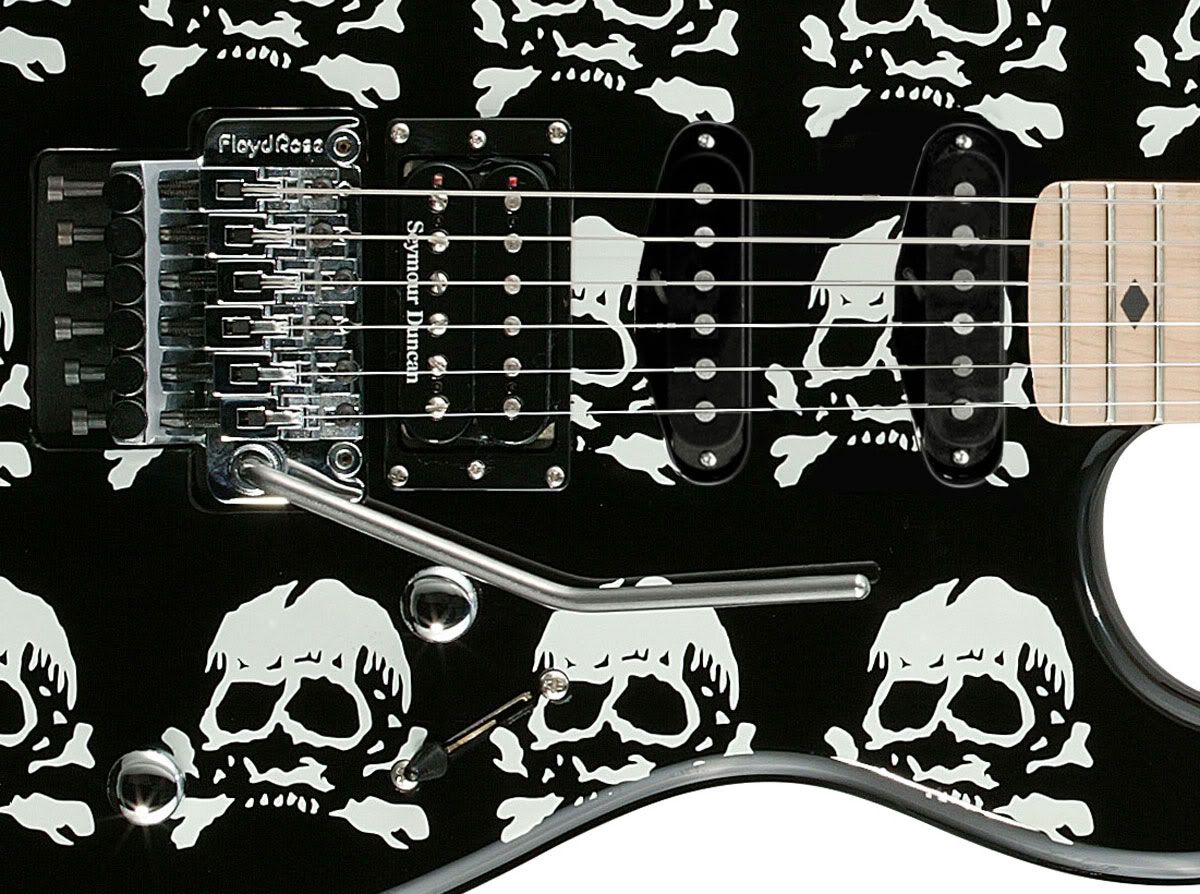 i'm still thinking about this model. i might put it off for a little while since they should be around for a little while and i might get more info as people actually try them out.
in the meantime, one online store still has Gibson Explorer reissues on sale for $1069 shipped in a real Gibson case and i miss mine badly after i had to sell it after only 7mos last year. i remember the NEW guitar smell when i popped the case on it for the first time - what a feeling! i might go that route for now but the ESP MW600 is going to be really considered hard this summer.
---
Music is something bigger and greater than myself and I'm just glad to be a part of it. -TJ

A wise man once told me, "never discuss politics or religion in a disco enviroment" -Frank Zappa
Similar Threads
Thread
Thread Starter
Forum
Replies
Last Post
Anyone going to be at NAMM?

Stealthtastic

Off-topic / Miscellaneous

4

02-05-2014

09:36 PM

NAMM - Jan '10

jim777

All Other Guitars (including Prestige)

15

01-17-2010

02:49 PM

Pic: New Jem @ Namm !

LGMT

Ibanez JEM, UV, JS & Other Signature Models

2

01-20-2006

09:28 AM

Anyone ever been to NAMM

the second eye

Players & Bands, Music & Sounds, Tours & Jams, Lessons & Theory!

5

10-09-2003

08:16 AM

Going to NAMM

Soloist

Players & Bands, Music & Sounds, Tours & Jams, Lessons & Theory!

20

01-22-2003

11:37 AM