Join Date: Jul 2015
Location: Parkville mo
Posts: 48
The great and powerful DIA !!!
---
Lol.. not really!! The weather has ruined my plans today,and I'm bored, so I thought I would share a little bit.
I picked this off of the bay a few years ago, mostly because of the odd name on the headstock.
The body is maple, and tapping the body reveals that there are some chambered areas. The weight of this guitar is just shy of 10 pounds, which is pretty impressive since the body is only 1.5 " thick at the edges and not much more in the sculpted center. The neck is mahogany with a rosewood board.
It originally came with a white pick gaurd, and covers on the stock low output pups and a PCB in the control cavity, and open type tuning machines on the headstock. Those items have been removed over the years and the controls have been changed to suit my preferences. And I added some ridiculous bling.lol!
It's definitely a Matsumoku made instrument,definitely a re-brand item, but it's the brand name on the headstock that eludes me.It would be interesting to know what region the DIA brand was intended for. Some have speculated that it may be short for Diamond, but I haven't found enough evidence to support that theory.
Regardless, this has turned into a beautifully playing instrument,and has incredible sustain.
I've only come across a few other photos of DIAs, 2 were acoustic 12 strings, one other LP
style like mine, but with a set neck and natural finish, and a 60's-ish looking strat thing.
I won't ever part with it, and it's doubtful it has any substantial value, other than how I personally value it from a playability standpoint. It's just an interesting conversation piece. .
DIA/1439136641137_zpsepzhw6ow.jpg.html]
[/URL]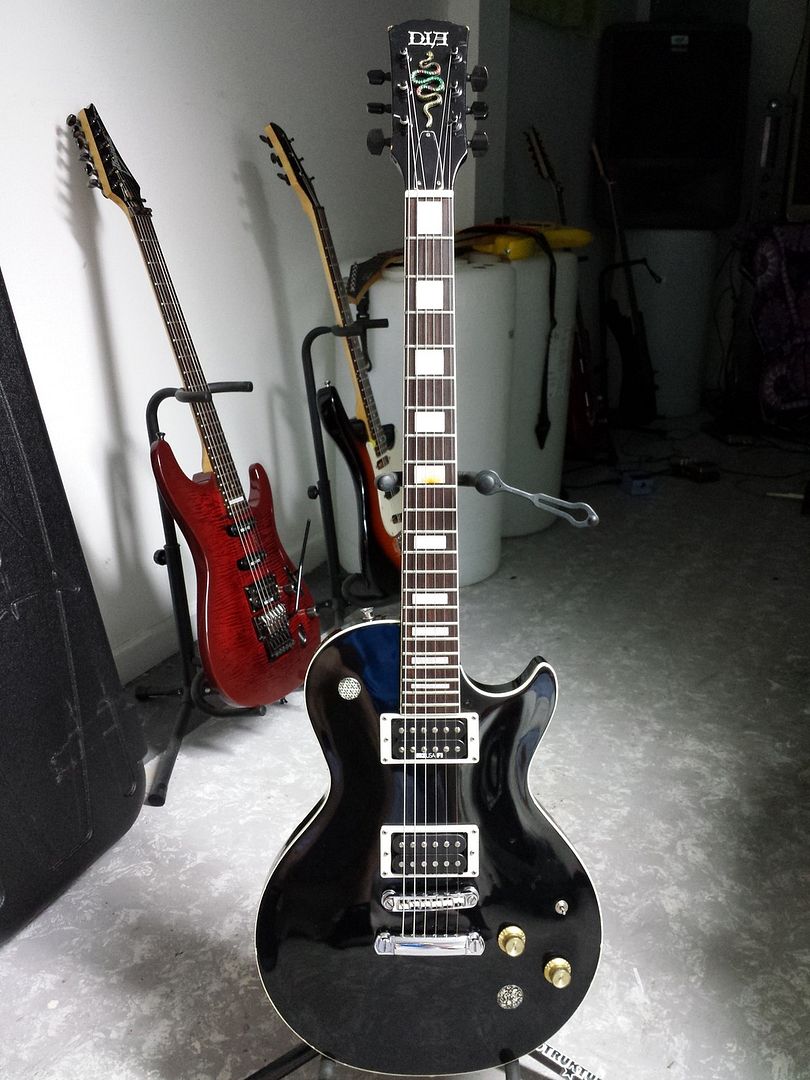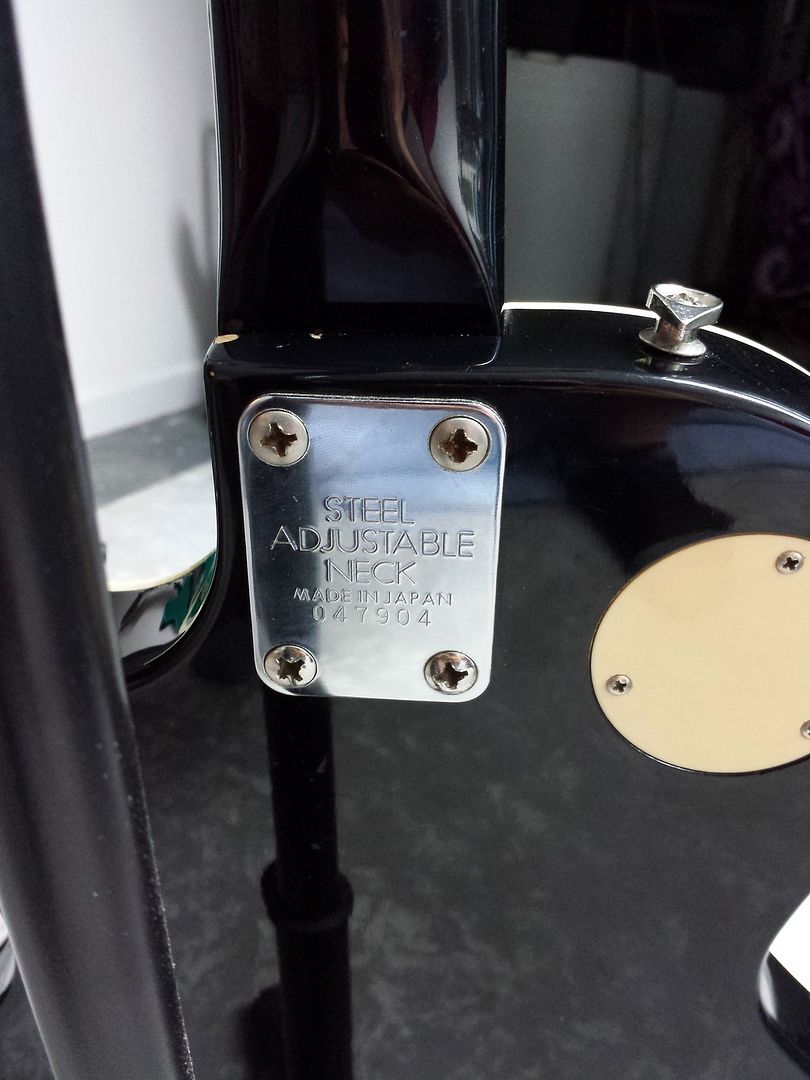 ---
Last edited by bitre; 08-09-2015 at

04:13 PM

.
Similar Threads
Thread
Thread Starter
Forum
Replies
Last Post
Powerful SS amp, OK to disable fan?

e32lover

Gear, Equipment, Recording & Off Topic

1

05-12-2015

10:32 AM

Basic But Powerful Thing

6fingers

Gear, Equipment, Recording & Off Topic

7

04-12-2013

04:27 PM

Gibson SG - Most powerful guitar ever?

Pursuit

All Other Guitars (including Prestige)

3

02-28-2009

06:36 AM

powerful amp vs kickass headphones?

guardiangel

Gear, Equipment, Recording & Off Topic

4

08-14-2007

07:38 AM

How to develop a powerful falsetto voice

Jeff

Players & Bands, Music & Sounds, Tours & Jams, Lessons & Theory!

9

07-16-2003

09:49 AM