My New 88 540R and 87 550DY (Warning Pic Intensive)
---
The 540R I just picked up for the backstop to keep and then resell the guitar. My 550DY is my old trusty. I just love it but its old and worn out. I once got a S540LTDJB in 92 and sold my 550DY. After a Month of playing the S540 I just missed my 550DY. One day in a pawnshop low and behold there is my old 550DY. I got it back and sold the S540 and never looked back.
I have had just about every p/u combo (EMG's, Evo's etc) in the past. Had mini switches for phase/out phase, coil tap, two tones like a strat on and in it. Now I just love the combo of the Paf Pro in the Bridge and V2 in the neck. 5way switching. 1. Bridge 2. Neck and Bridge 3. Neck 4. Nothin 5. Both outter coil in the bridge and Inner in the Neck.
Knife Edges on the 550DY are worn so if I go wammy I go out of tune. Instead of getting new trem I am just getting a whole new guitar. RGT220A is being made fresh in Japan. Waiting for it is killing me...
Enjoy the pics. Btw I made new thread just for the pics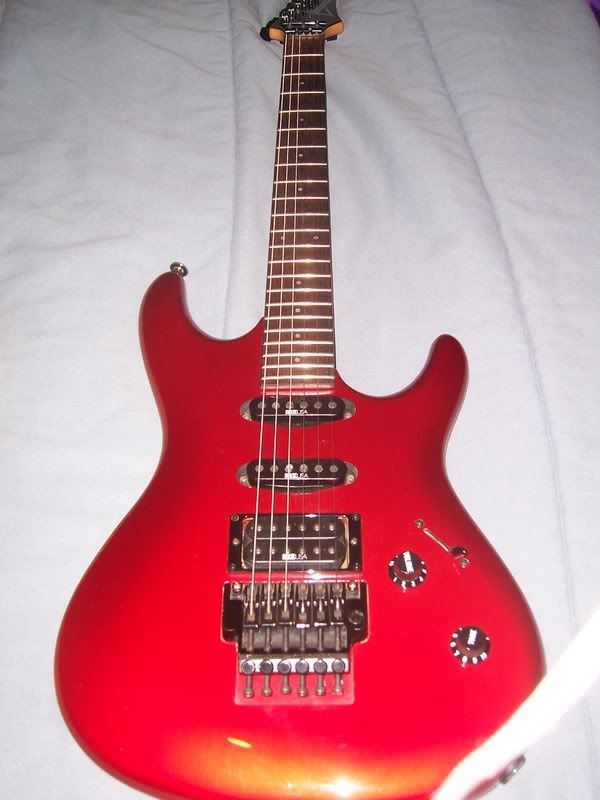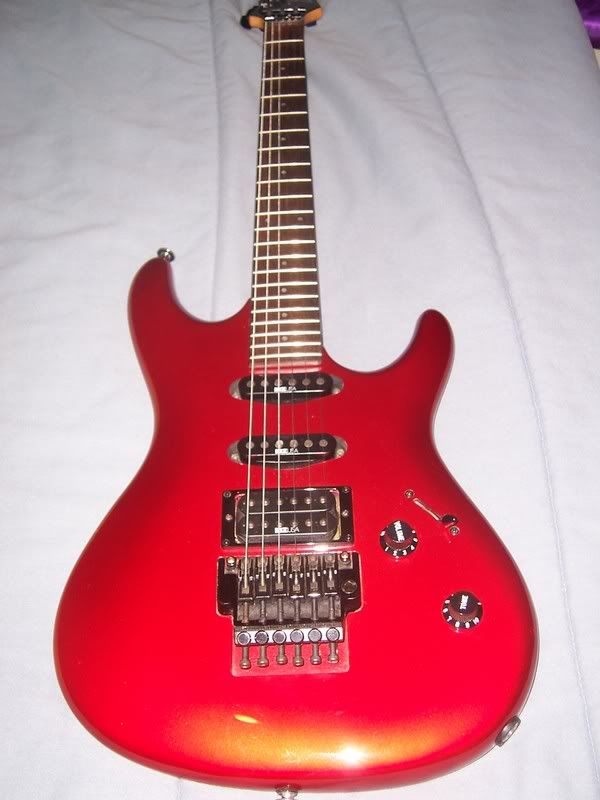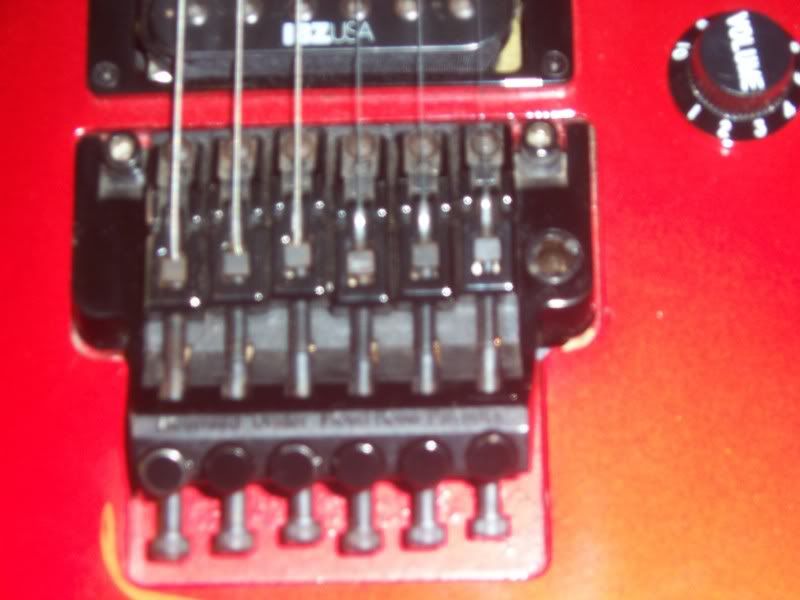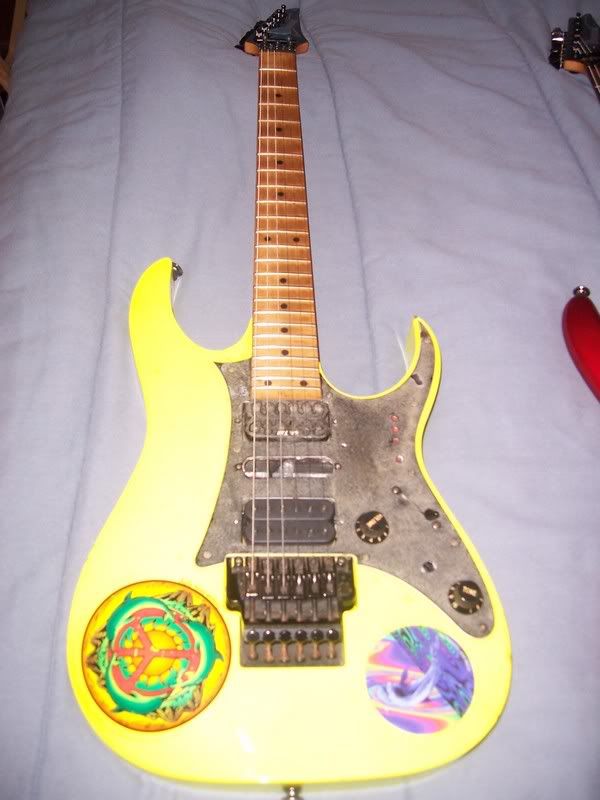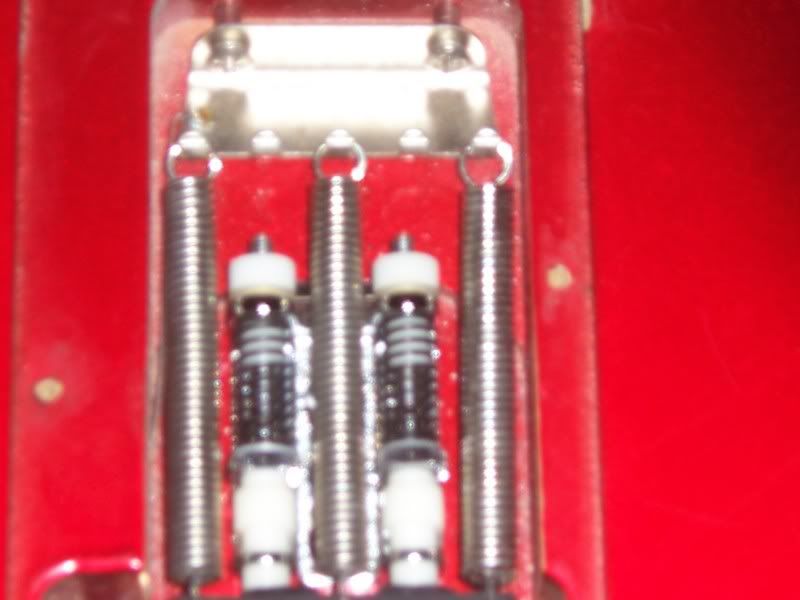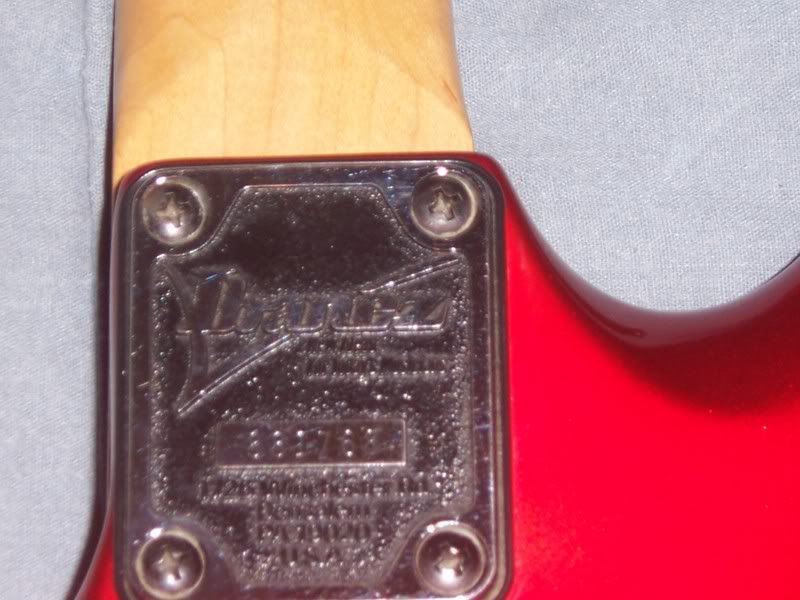 ---
Last edited by CosmicDebris; 08-26-2007 at

08:57 AM

. Reason: correct spelling
Re: My New 88 540R and 87 550DY (Warning Pic Intensive)
---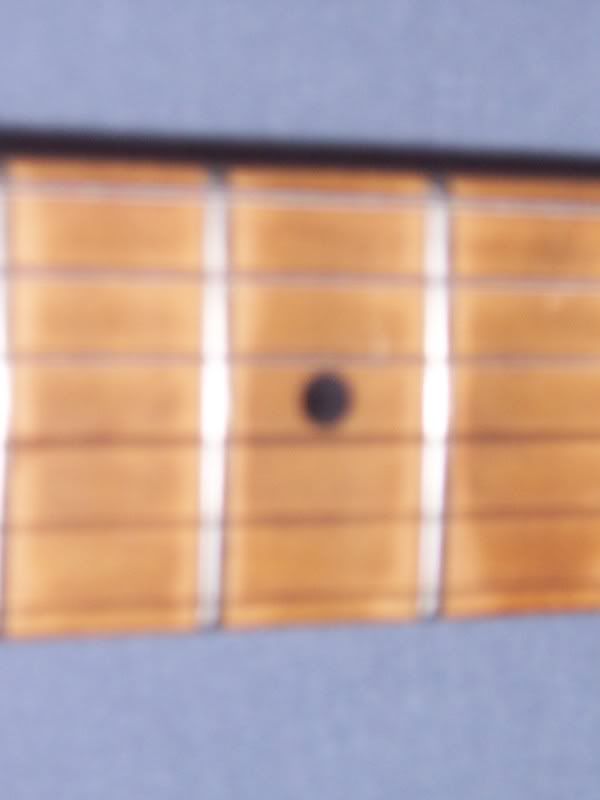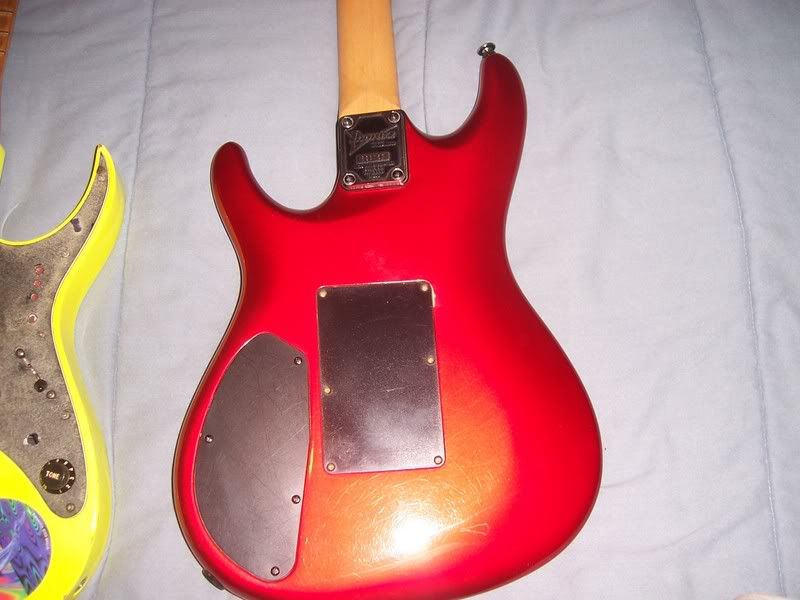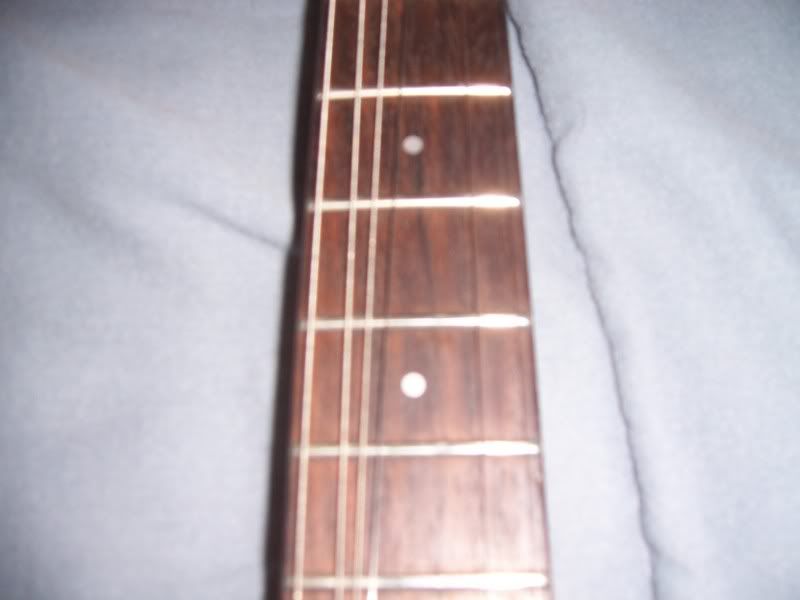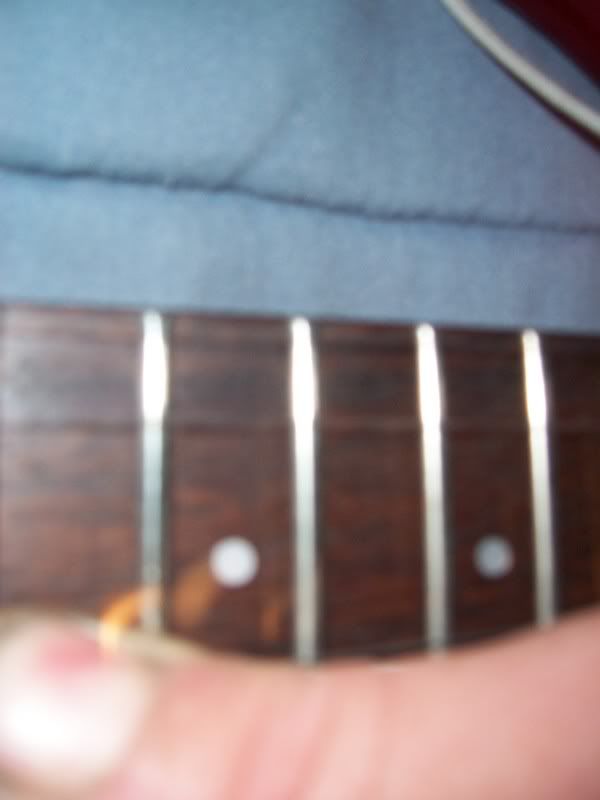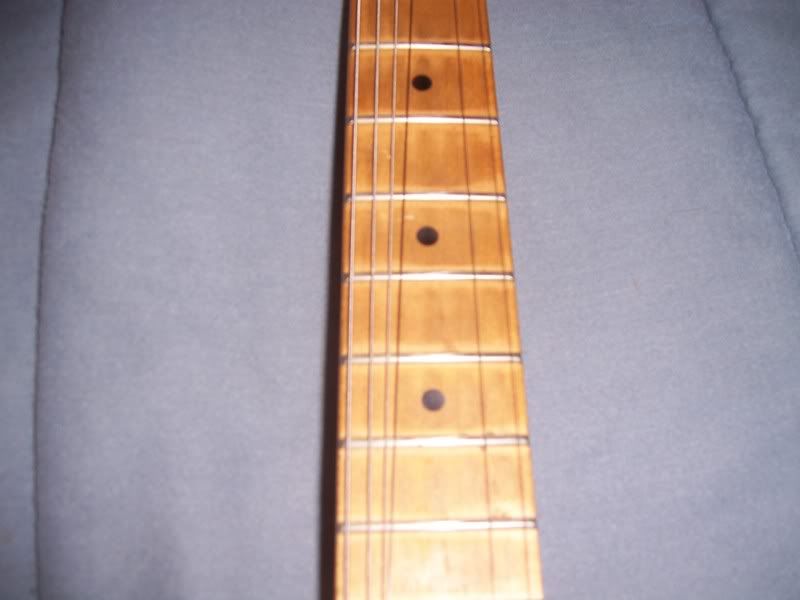 Similar Threads
Thread
Thread Starter
Forum
Replies
Last Post
Waiting for my 540R

satchbo

All Other Guitars (including Prestige)

38

03-17-2007

01:13 PM

Ibanez Radius 540R Jewel Blue H/S/H

frankfalbo

Classified Ads: Guitars and Gear

5

10-16-2005

02:13 AM

wanted 540R

Red Jewel

Classified Ads: Guitars and Gear

0

03-15-2005

09:55 PM