Join Date: Dec 2000
Location: Melbourne, FL 32940
Posts: 3,348
NBD New Bass Day!
---
Hi Guys-
Just got this Ibanez SR300 Bass last week.
It is so thin and light, just perfect for my little wife to play.
She is going to pick up playing again and start jamming with me and a few frineds of mine that come over every week.
I might just have to play it a little too.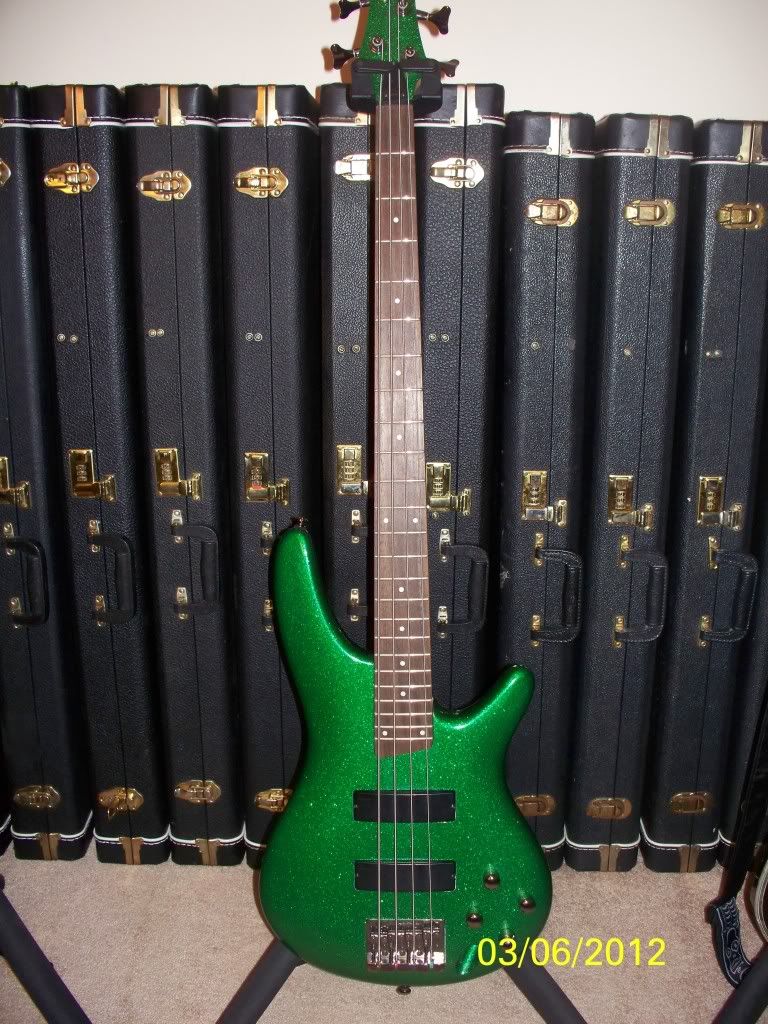 http://s878.photobucket.com/albums/a.../SR300%20Bass/