Join Date: Dec 2008
Posts: 27
Re: Shred
---
Quote:
Hi, I've been playing for a year or so, and wants to be a shredder (Go Vai!) Now to the question; How long will it take for me to learn to shred, if I play 3 hrs a day? And do you have any good tips for pinky-finger exercises?

Grateful for any tips.
Actually it doesn't have to take very long at all. It all depends on how good you are at practicing. If you read many books on how to develop some serious technique you'll have it in a year or so but the hard thing is to know the most sufficient way in how to practice
One of the best ways is to listen to other great players and take after them.
Listen a lot to classical pianists cause their mentality when talking technique is really good.
They know where to mentally so to speak. It's not just i want to learn how to play fast.
Join Date: Jan 2010
Posts: 4
Re: Shredding
---
Play slowly, relaxed and repetitively and speed will follow natrually
Re: Shredding
---
The OP should be killing it now, considering this thread was started almost 5 years ago!
Join Date: Dec 2002
Location: Atlanta
Posts: 1,249
Re: Shredding
---
Ok, I'm I doing it right?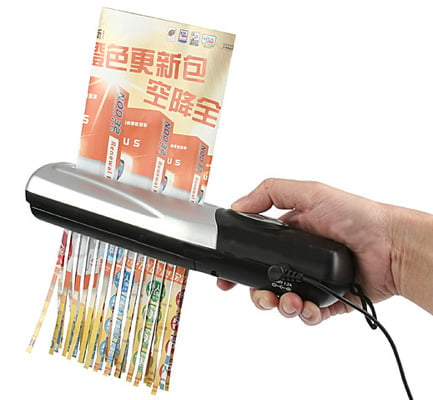 Tags
allan holdsworth , alternate picking , electric guitar , fruity loops , george benson , guitar playing , guitar tech , harmonic minor scale , jason becker , joe stump , john petrucci , minor scales , paul gilbert , picking technique , playing guitar , rusty cooley , scalloped neck , signature strat , steve vai , string skipping
Similar Threads
Thread
Thread Starter
Forum
Replies
Last Post
What do you think of my shredding?

C.Thep

Players & Bands, Music & Sounds, Tours & Jams, Lessons & Theory!

5

05-05-2008

10:02 PM

iceman for shredding?

electric mud

All Other Guitars (including Prestige)

38

04-10-2007

03:50 PM

new track, NO SHREDDING!!!!

toma

Players & Bands, Music & Sounds, Tours & Jams, Lessons & Theory!

6

10-26-2006

12:03 AM

Some shredding

tim505

Players & Bands, Music & Sounds, Tours & Jams, Lessons & Theory!

5

03-18-2004

09:56 PM

js for shredding

sam669

Ibanez JEM, UV, JS & Other Signature Models

8

11-09-2002

02:17 PM