Join Date: Dec 2006
Location: Croatia
Posts: 556
Fake EMG pickups
---
Hi,
few days ago I was given pair of ''used'' EMG 81 and 85.
I tried to wire them to EMG wiring but, they didn't work. So I was searching for answers, I found out that they are fake. Luckily I didn't paid yet, so I will return them.
So If you buying used pickups or guitars with EMGs,
check sticker for date of production, all fakes have same date, 07/27/2013 or 07/24/2013
pickup wire is 3 separate wires instead of 2+1,
threads and bolts are slightly bigger (4-40 screws and not 3-38 )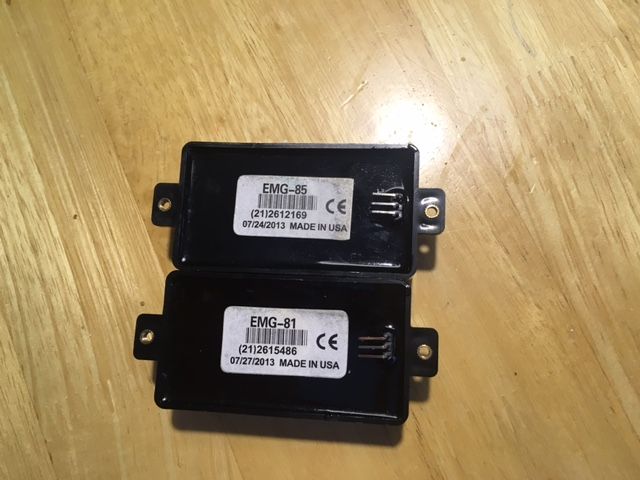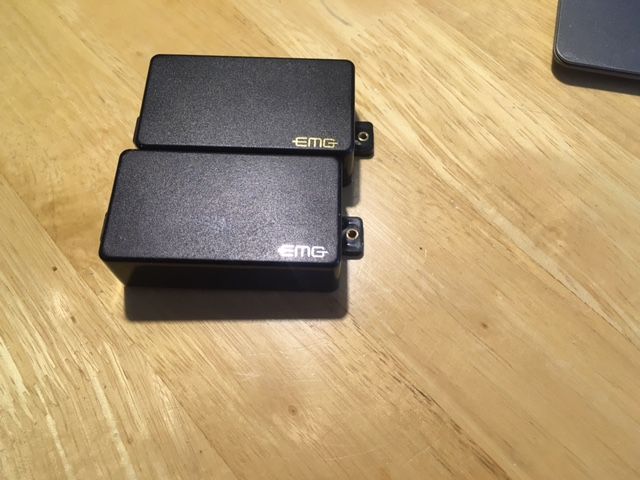 From fake selling site: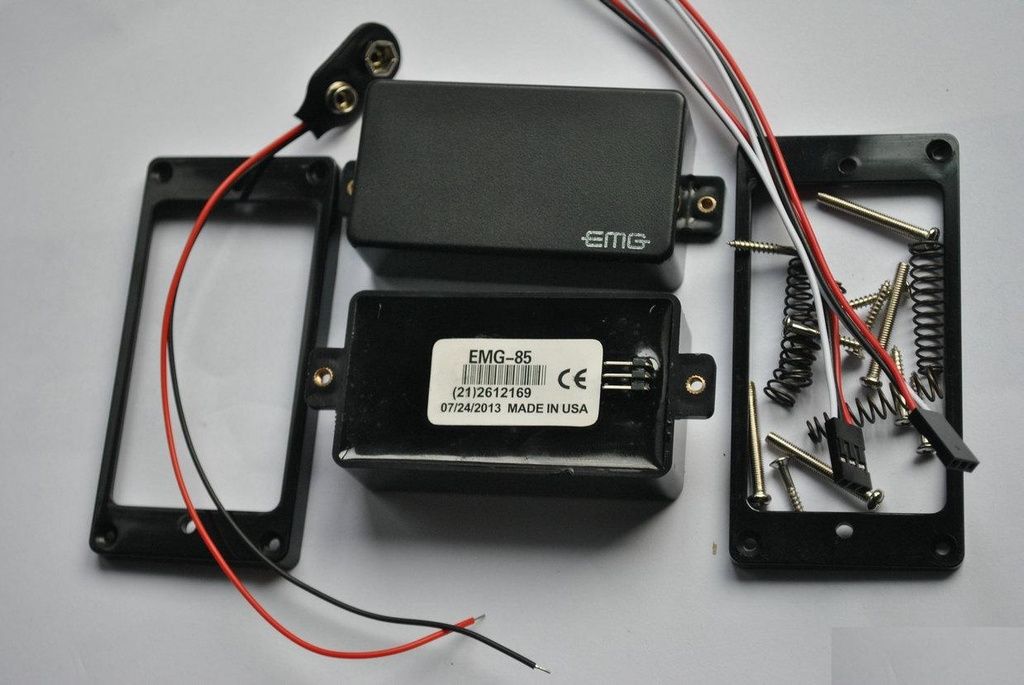 ---
Last edited by peromucho7; 02-27-2017 at

07:30 AM

.
Join Date: Jul 2011
Location: Slovakia
Posts: 2
Re: Fake EMG pickups
---
Recent dating of fake EMGs is more diversified which makes their authentication almost impossible. Sound testing can reveal only if they are fakes or perfect replicas but not if they are genuine. AliExpress is not an authorized dealer. It is more difficult to mimic DiMarzio or Duncan baseplates than printing EMG stickers.