Join Date: Nov 2012
Location: Balearic Islands (Spain)
Posts: 47
NPD: SD Black Winter & Custom single coil
---
Some months ago I ordered a special set to Seymour Duncan custom shop for my old Ibanez FGM100. I ordered a Black Winter coloured set and a custom single coil designed to fit the sound of the black winter on split positions
This is how they look: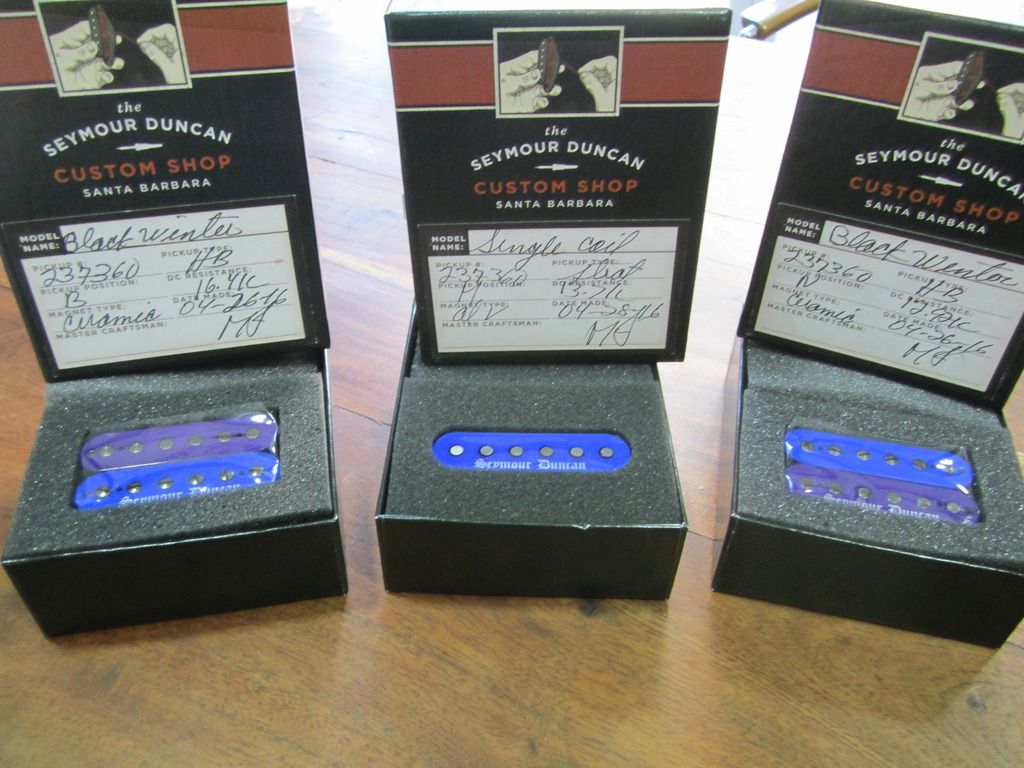 And this is how the guitar looks: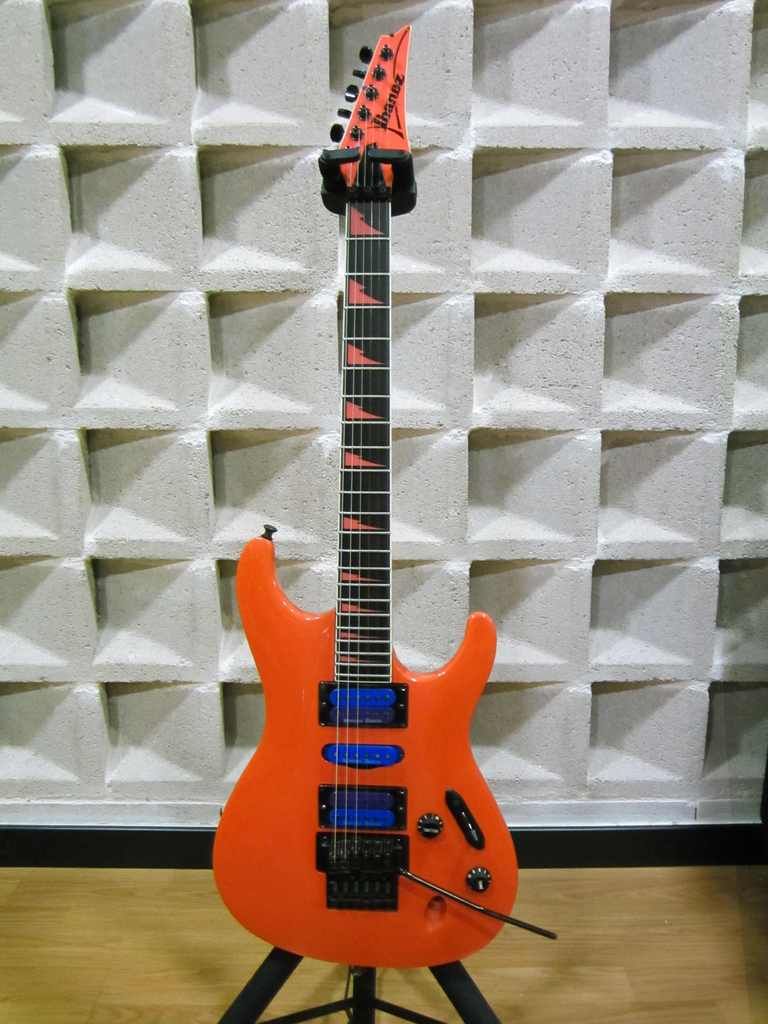 Closer look: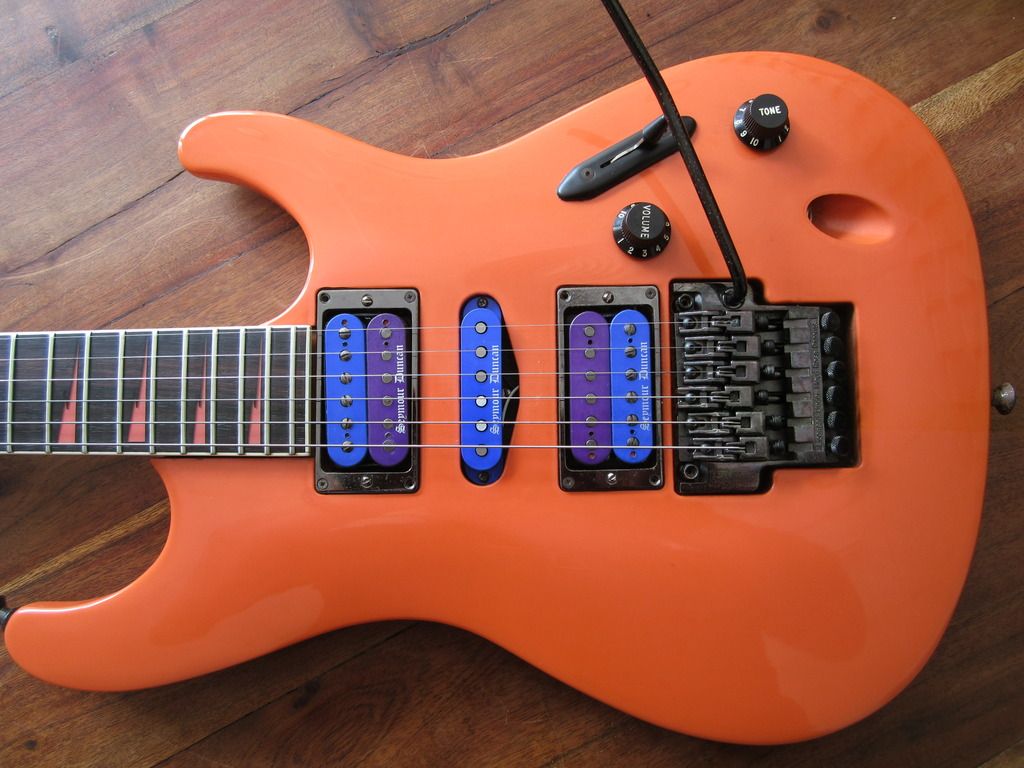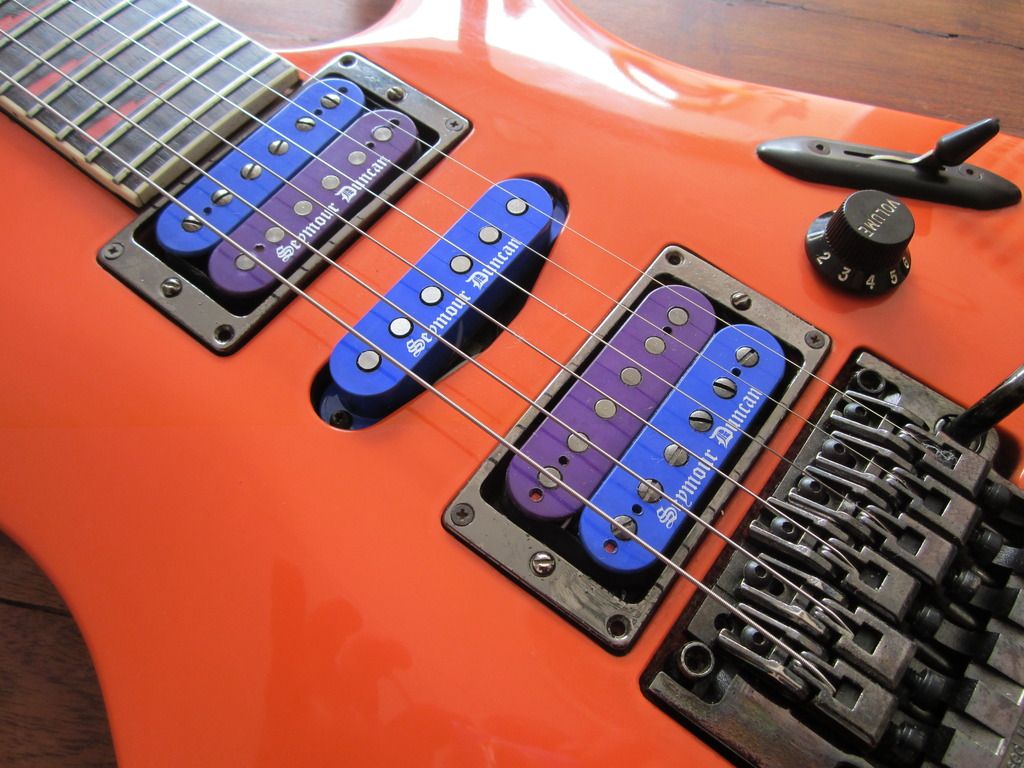 I tried many pickups in this guitar: Dual Sound/HS3/Air Norton, Crunch Lab/HS3/Liquifire and Steve's Special/Air Norton S/Air Norton... None of them sounds as good as the Black Winter. They have a lot of gain but still sound clear. This guitar always had muddy sound until now.
I don't like the middle pickup alone sound, so I also installed a Schaller Megaswitch E that allows me this pickup setup:
1-Bridge
2-Bridge split & Middle
3-Bridge split & Neck split
4-Neck split & Middle
5-Neck
In split positions, there is a lot less of volume loss that when I had the HS3 installed.
I'll try to record something in a few days so you can hear how it sounds. I'm very happy with the new set and the guitar is ready to rock 25 years more!