Hey all here are 4 of some of my latest swirls that have gone to be clear coated and are off to sunnier lands.
'This one is off to Germany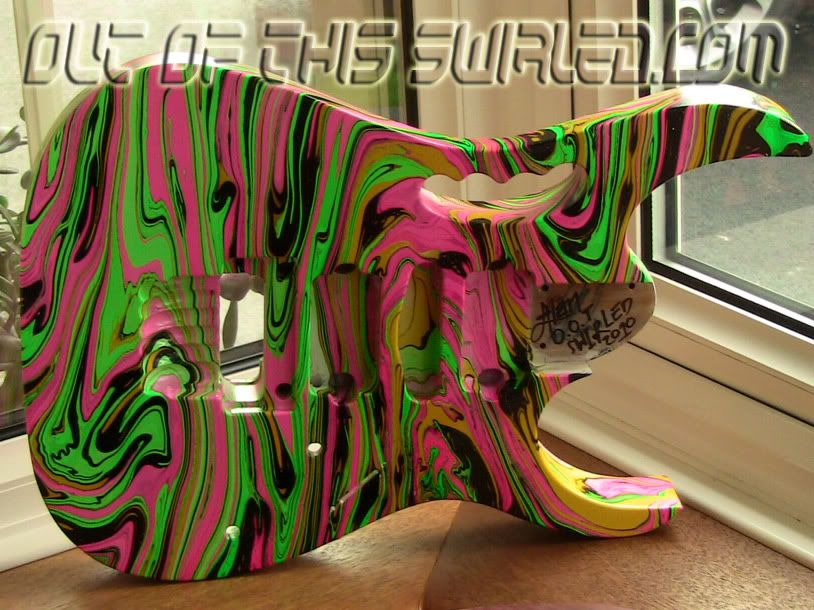 This Paw is an RG7620 that I had CNC for the lions claw and added the angled IJ it's staying in the UK.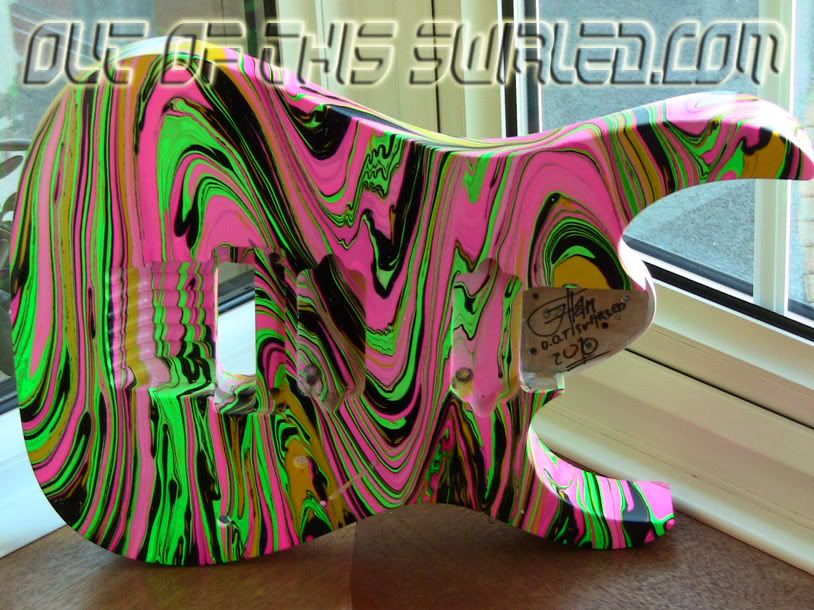 This one is off over the pond to the US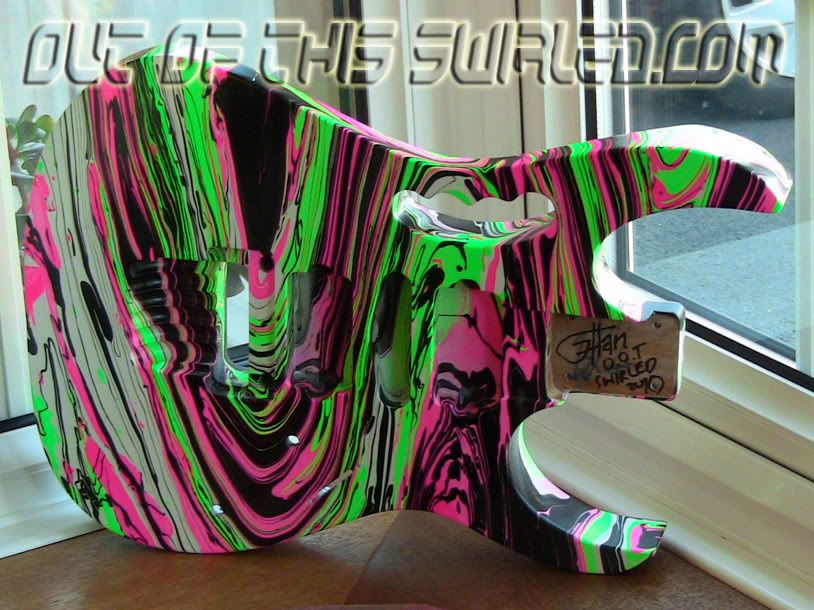 I wanted to keep this one but sadly no.
This one is also in the UK at the mo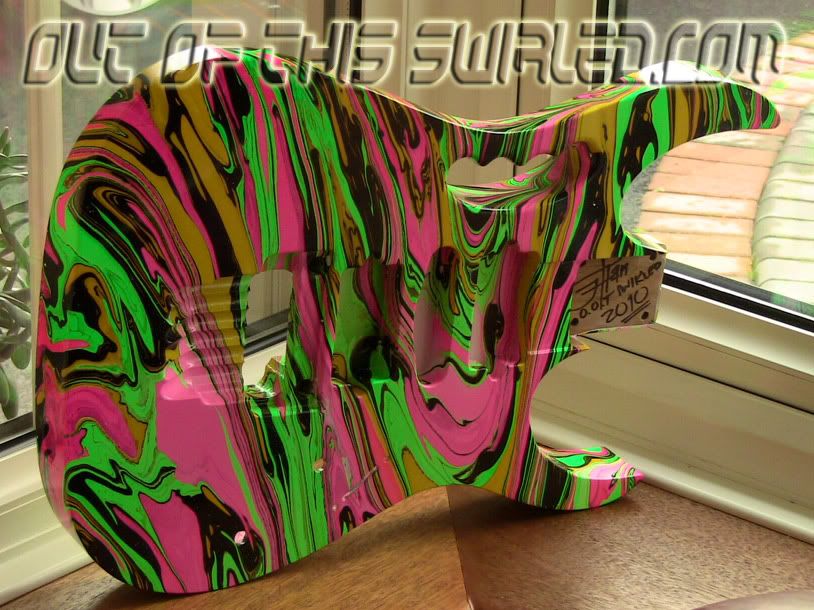 I have finished a load more and have a few very different one's coming out soon, so when they're done I hope to post a few pics for you guys and girls to have a look at, I hope you like them, cheers H.A.G.O ,PEACE.
al