Discussion Starter
·
#1
·
My album is now officially released on Amazon.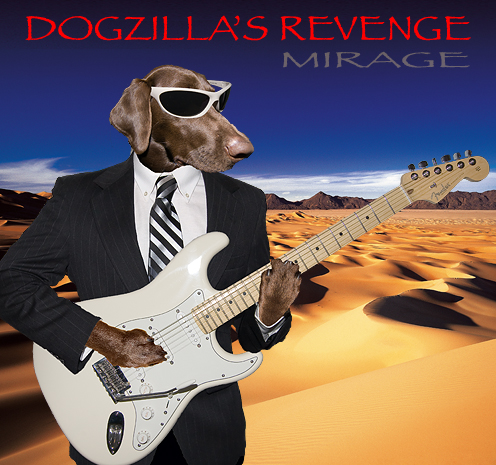 This was a herculean effort, since it's an hour of music and I played all instruments myself -- and mostly at 4am because being a PhD student doesn't leave much time for music. Over thirty-three years of playing guitar, this is definitely the best recording I've made to date. Note that the Fender Strat shown on the cover is a "mirage" -- all elec guitars were Ibanez JS series (1000,2400,24P). Thanks to everyone on here for your comments on the individual songs -- I'd love to hear what people think of the album as a whole. I tried to piece together the songs in a way that fit together well. And this time I aimed for a different style from my usual metal influences, so it was a huge challenge for me technically.
Download for FREE:
http://www.billmajoros.com/mirage/
Buy on Amazon:
http://www.amazon.com/Mirage-Dogzil...1458775213&sr=8-1&keywords=dogzilla's+revenge
Rock on!