Discussion Starter
·
#1
·
Up for sale is my Bahama Blue Burst BFR JP7 Quilt Top. I have not had this long and it is in immaculate condition. It was NOS so it has the D-Sonic/Custom pickup configuration, plays great, super low action and has less than 10 hours playing time on it. There are absolutely no dings on this guitar, only dust.
Sale price - $2500, it is truly in near mint condition.
The reason I am selling it is that I just couldn't get comfortable with the neck or the bridge. Neck is a little too wide and thin for my liking and the bridge is too flat and close to the body.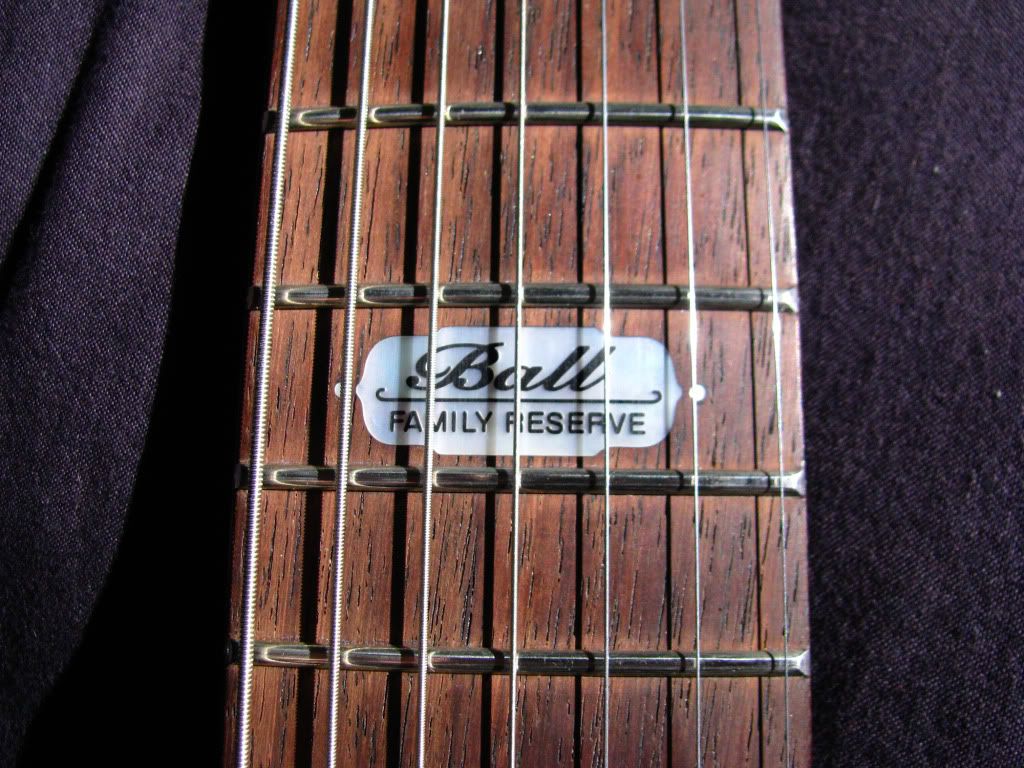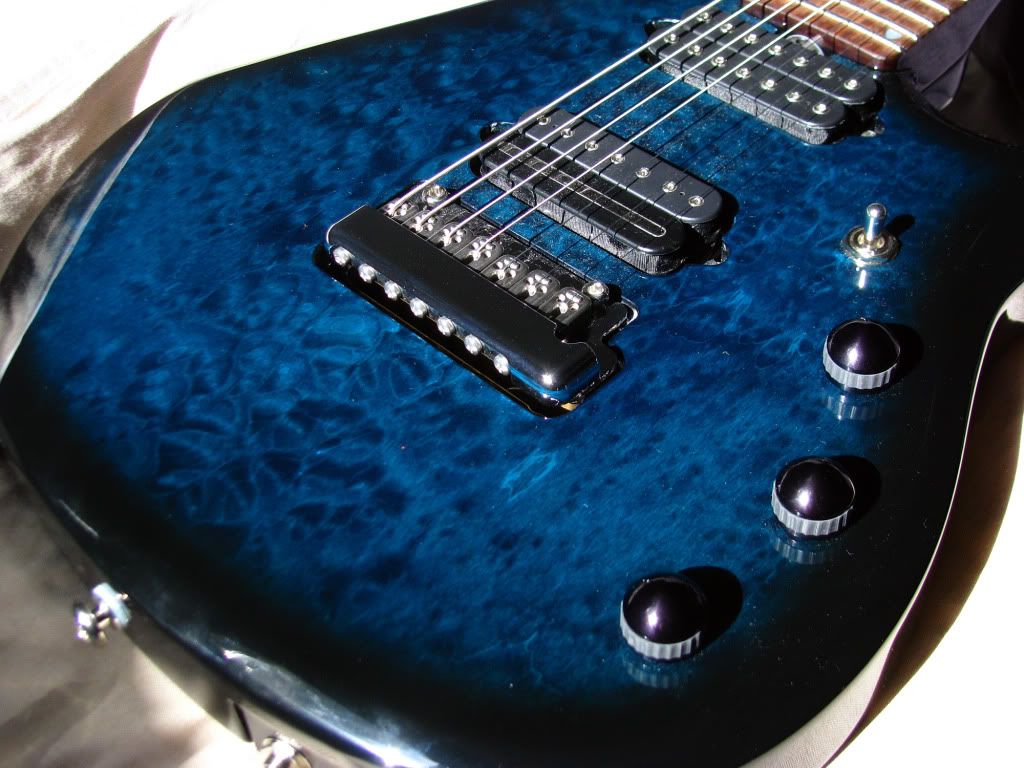 This last photo shows some weird greenish swirl thing in the finish, it definitely is not a self-induced blem, it's totally under the clear coat.
Sorry for the photo rapage and the dust...