Discussion Starter
·
#1
·
Up for sale is my Ernie Ball Music Man Albert Lee HH. This is a rarer model as it was a limited run for GC. It has the pull push knob to split the pickups. It also has full rosewood neck. She comes with OHSC. When I got her, I didn't get any case candy, but I'll be glad to throw in the case candy from my Luke III.
She's in near mint condition.... only issues a small stress crack in the finish on both sides of the neck pocket. They are pretty small... I zoomed in pretty close, but I got them to show up in the pics.
Speaking of pics... sorry they are crappy. They are from my iphone as I can't find the usb cable for my "real" camera.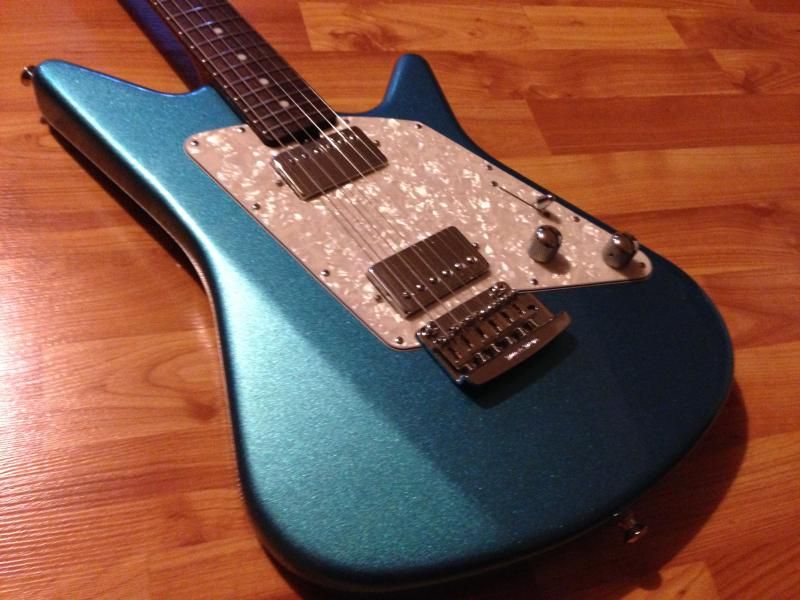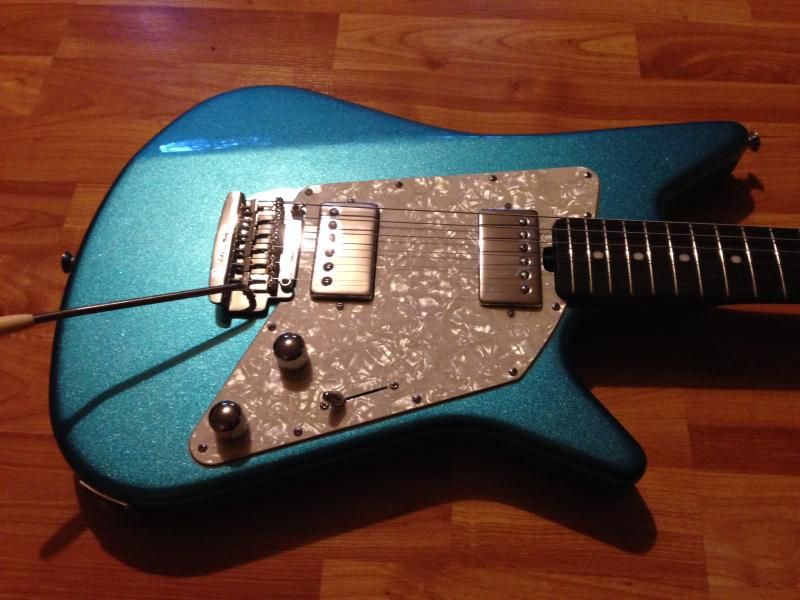 Here's a full album of pics:
http://s2.photobucket.com/user/mystixboi/library/EB MM Albert Lee
I'm looking for $1,350 shipped... paypal extra.
The only trade I would be interested in is a straight trade for a MM Luke III in Olive Gold with Rosewood neck in HSS config.
Thanks!!!