Discussion Starter
·
#1
·
So, I've decided that I can't part with my 5150, I like it too much. Thus, I have to sell something else and this is the only other thing I have of value, gear-wise.
I would much rather do a trade for another seven plus cash on your end. However, if I have to sell, then the price is $580 shipped in the US, OBO.
I currently don't have a camera, but I have pictures from when I got it.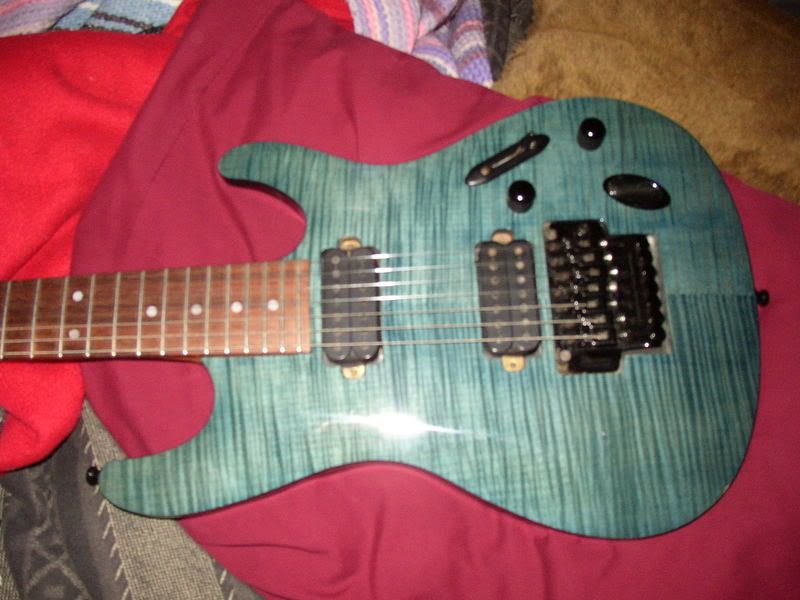 There are some chips that aren't shown, but they are only on the sides and aren't major at all, you can't really tell.
There is also a small indent on the High E side of the fretboard on the 10th fret, but it has absolutely no effect on the playing, and I have a hard time even feeling it or seeing it unless I try hard enough.
This is the case I'm shipping it in. I have a UV1000C case too, but that'll be an extra $30, and I'd rather keep it anyway for another guitar.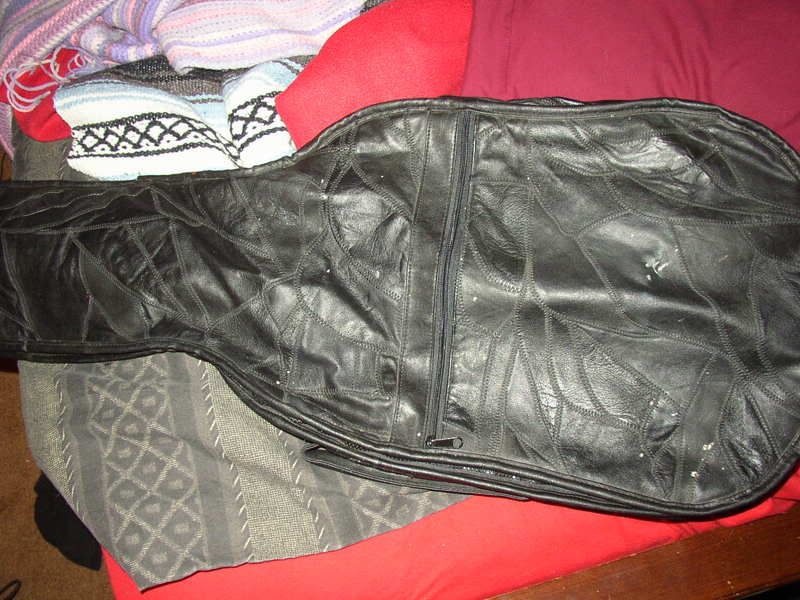 Okay, now guitars I'm interested in trading for (with cash also from you):
1. Ibanez RG7621
2. Ibanez RG7421
3. Ibanez RG7620 (or a 1527RB)
4. ESP (any M, MH, H, or Viper 7)
5. Agile Interceptor (or Interceptor Pro, but that'd be a straight trade really)
6. Schecter C-7 Hellraiser (again, straight trade, depending on condition)
7. Schecter C-7 Blackjack
8. Schecter C-7 (or C-7 FR)
9. Schecter Damien 7
You can throw out other offers too, but those are the ones that come to mind. I might be interested in straight trades, but it'd have to be a guitar I really want, cause sometimes GAS overcomes the need for money. :lol:
I might be interested in some sixes, so you can throw those out too. I might also be interested in trades for tube amp heads.
As for references, you can look on sevenstring.org, my name is NegaTiveXero and I have a bunch of iTrader rating and a ton of rep.