Discussion Starter
·
#1
·
Hey fellas...Things are a bit uncertain right now so I'm testing the waters with a fear gear items
I've got an Ibanez RG7421/7621 (7421 body, 7621 neck) in smooth satin black for sale. The pickups are stock, everything is stock, but it does have Blue fiber optic side markers. The color can be changed to whatever the buyer would want though (I currently have blue, red, orange, yellow, violet and green).
I'm not entirely certain what to ask since I have not sold a guitar with my fiber optics installed. I know other companies charge at least $500 for similar work alone, but that's too much IMO.
I'm thinking around $500 for the guitar. It doesn't have a case but it would be packed very well and insured.
Again, I'm just testing the waters to see what people think would be a fair price for something like this, so don't jump on me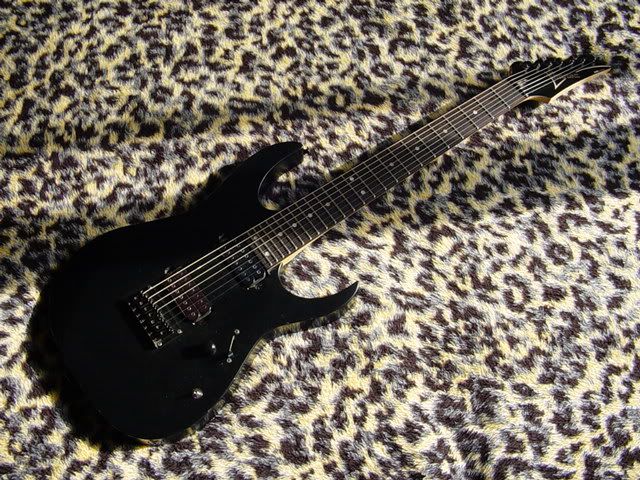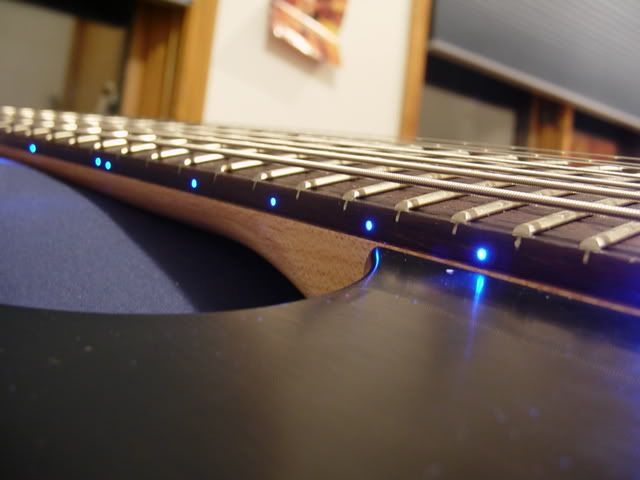 References are available, I have 100% positve e.b.a.y feedback, and paypal is preferred. If anyone is interested, please email me
HERE
MJ