Discussion Starter
·
#1
·
Hi,
attached are photos for my S470 that i have modded, unfinished project
but you can put good use on it. I'm more Les Paul / PRS player so i
don't really carry on the project anymore. asking for $450 shipped included hardcase O.B.O.
I accept paypal,money order, or check. And it has to cleared first before i'll ship the guitar.
Here's a little story what i did with it:
Firstly i stripped down the paint from the body, and then i filled out
the middle pickup cavity with wood filler (somehow the middle pickup
just seems annoying me when i shred, heehe). So, now the body has two
humbuckers configuration body. All hardwares are original, no mods on
it. I am about to install the Dimarzio Pickups Tonezone and Air
Norton, however i don't have much time since i'm busy with my work and
study. The neck is in mint condition, very light fret wear as i didnt
use it quite often. Other thing, i have filled up the holes for pickguard as i wanted it to be direct mounting type of pickups. Overall this guitar is a nice piece if you can continue the project that i started. The finish on the body might not be as good as the professional ones, but you can carry on the project. I've put lotsa effort to do this guitar, well... it seems that it just not for me. Let me know if you want the Ibanez original like new hardcase as well.
Suggestion:
You might want to put some nice clear coat or refinish the body so that it looks better. Right now the finish is satin, not the shiny one. Rewire all the pickups, switch, and jack together so that it is playable.
- Body S470
- Neck S470
- Hardwares S470
- Pickups uninstalled Dimarzio Tonezone and Air Norton (creme)
Accecories (optional)
- Ibanez original hardcase, like new !!!
Let me know what do you think about it.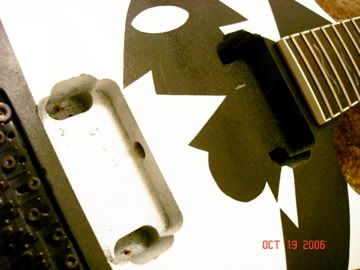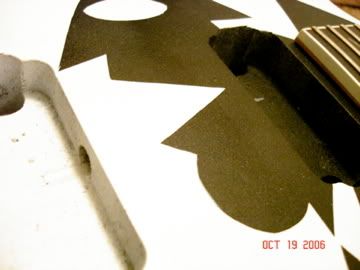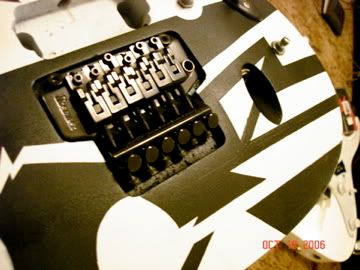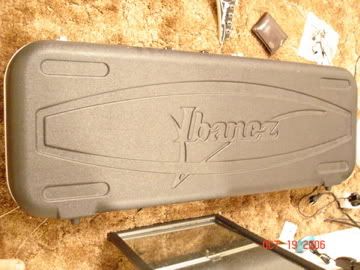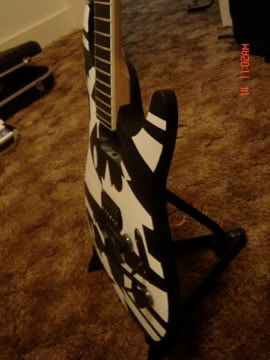 Sincerely,
Eric