Discussion Starter
·
#1
·
Hi All,
I am thinking of selling my RG270DX as I don't use it and have noticed that they have started selling on the bay again (the only reason I haven't sold it before was because I didn't think it would actually sell). My RG270 is a little odd however, as the neck on it seems to me to be much better than what you would expect from a bottom end Korean RG; firstly the shape and thickness is a lot closer to my RG1XXV than that of my RG370DX that I recently sold (the 370DX was noticeably meatier), but more significantly it the wood is a birdseye maple which I thought was normally reserved for higher end guitars.
My theory has always been that the piece of wood they used for this neck didn't have a dense enough pattern to be used for whatever model it was intended for, so it was used in a lower end model instead. Either that, or it was purely accidental!
Just wondered if anyone had any thoughts about this, or if anyone had come across anything similar? It actually seems like a shame to get rid of it as the neck is just that good!
The guitar was made in June 1999.
Pics: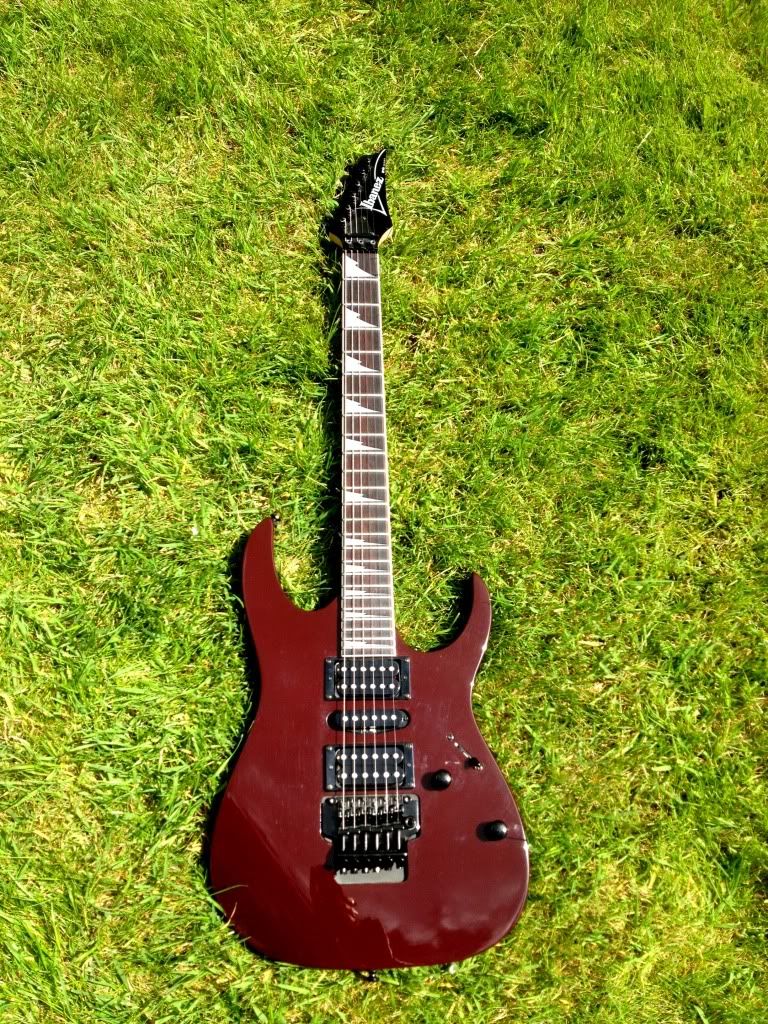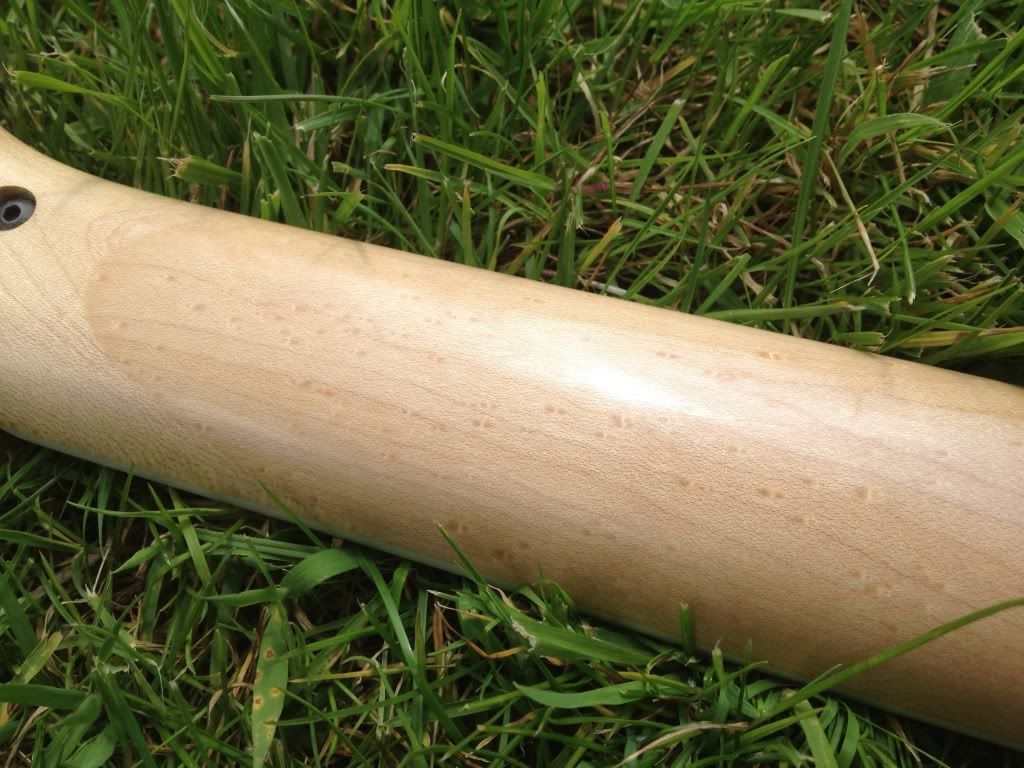 Thanks in advance for any input.