Discussion Starter
·
#1
·
Hey everyone! Here's a piece of news that really belongs here on Jemsite (considering the extensive use of Ibanez guitars on the record).
After many years of writing and recording, today I finally released the follow up to my debut album. Before I go further, here's a link to the album, streamable in its entirety, on Bandcamp:
https://vanyamerc.bandcamp.com/album/traction-control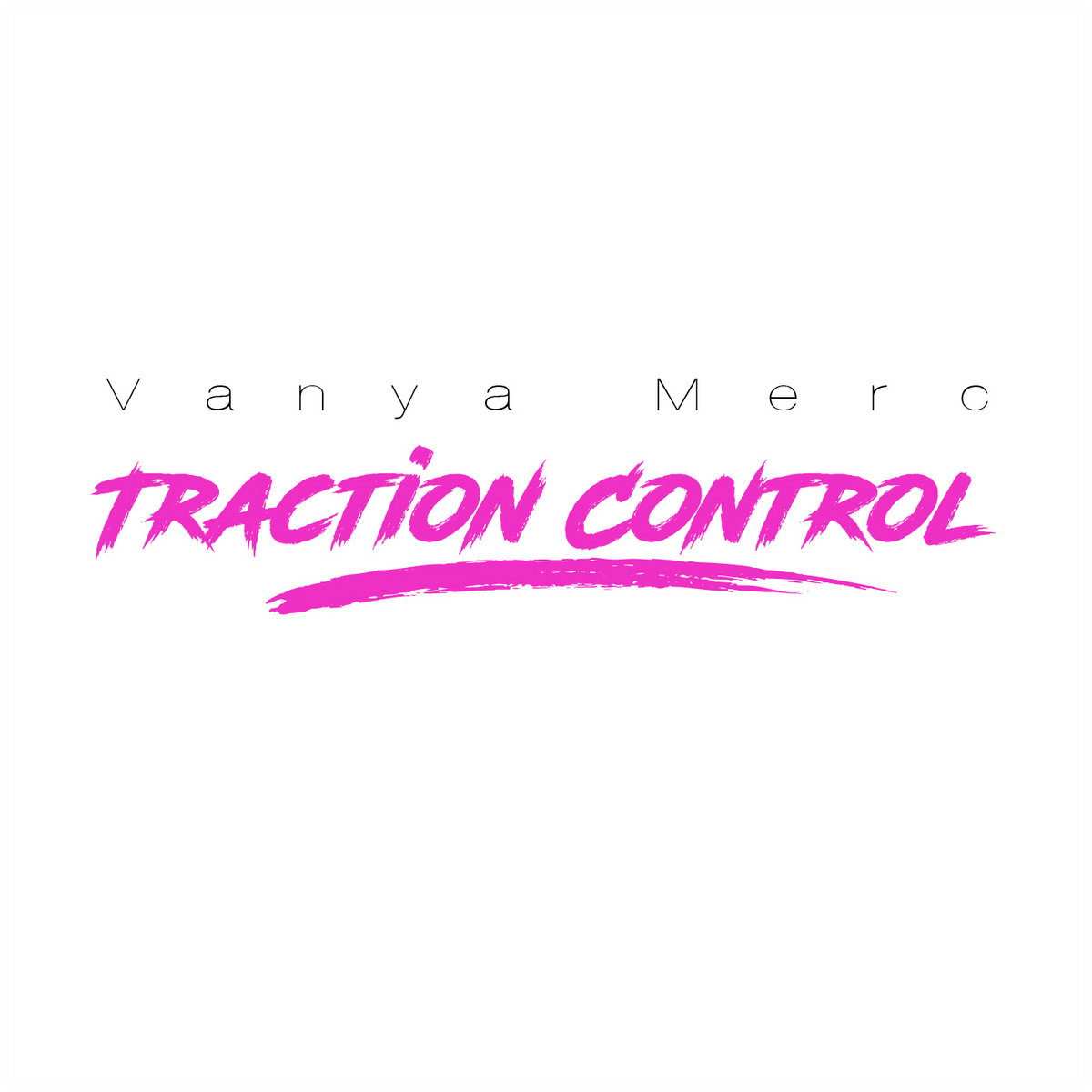 In the supplied link there's also more information about the album, how it came about as well as a story behind each song.
Here on Jemsite however, I figured it might be fun to talk about the nitty-gritty; that is to say, how it was recorded, what gear was used etc etc. I'd also love to hear your feedback. After working on the material for a number of years I've ended up with a sort of tunnel vision where the songs are so familiar that I no longer have an inkling of what other listeners might think of them.
As was the case on
This Lousy T-Shirt
, my debut release, all of the tracks are quite different to one another, so there's a lot to explore and probably something for everyone.
For those who want an easy start, I recommend the tracks
Echo
and
Sleeping in Light
, as they are more commercial and digestible in comparison to a lot of the other songs on the record. Those who crave metal, look no further than
Terminus
and
This Is Thirty
. Want your fix of 80's excess? Try
Neon Flush
. Something more epic? There's
Aftermath
for that. Shred silliness?
Mondays
. The rest of the tracks fall somewhere in between.
One of my primary goals when writing
Traction Control
was to not hold back. Last time round, I was careful to parse superfluous notes; I wanted to avoid certain labels, and thus I focused on writing measured guitar lines that were never excessive. But life is too short to hold back. Especially considering music is my hobby.
As such, there's a lot more crazy playing on this album; albeit none of it reckless - I consistently wracked my imagination so that the recorded guitar lines would be interesting/exciting and surprising throughout. I truly hope I've succeeded.
Hope you all enjoy it - I look forward to discussing the material with everyone!