Discussion Starter
·
#1
·
I import new and used gear for sale from Japan and decided with xmas round the corner, I'd treat myself to a few guitars. Luck was on my side this time as I'm a huge fan of reverse headstock Japanese made RG's, especially ones with different body woods.
I already had an RGR480 in Road Flare Red, so when two more popped up for sale, I had to have them. One of them even came with all the hang tags, inspection sheet and the warranty card.
Anyhoo, onto the pics.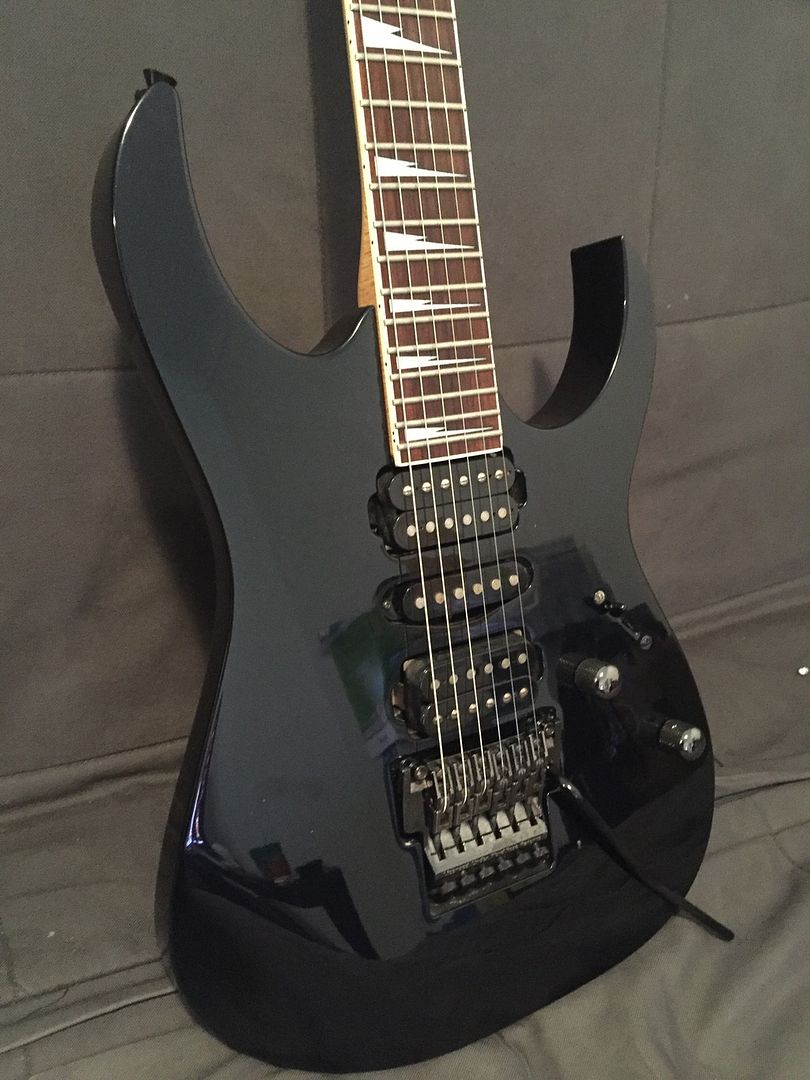 And here's the other one in RFR
Still 3 more guitars to receive, one of which I don't know what the model is. I get the feeling it's probably an Ishibashi exclusive model, but I won't know till I get it and take the neck off the body.