Discussion Starter
·
#1
·
Brief & Accurate Description of gear/guitar:RG7621 Stock, JSX is missing a volume knob on the front clean channel and Signal Input on the effects loop.. BOTH still work.. just missing cosmetic knob, XXX has minor tolex wear and tear.
Modifications (if any): Stock
Accessories (hardshell case etc): Hard shell case
Location (City,State or City,Country): Bowling Green , KY
Contact Info (No Phone #s) jared.kowalski192 at wku dot edu
References Required (**** or other forum userid): ****= Fenriswarg6 I've traded on here with a couple users.
Price (include currency and if firm/obo): $500 / Trades for RG7621. 300$ for XXX cab. 700$ for JSX head
Pictures: Featured
http://www.sevenstring.org/forum/sevenstring-guitars/83790-double-ngd-new-head-day-new-cab-day.html
Also: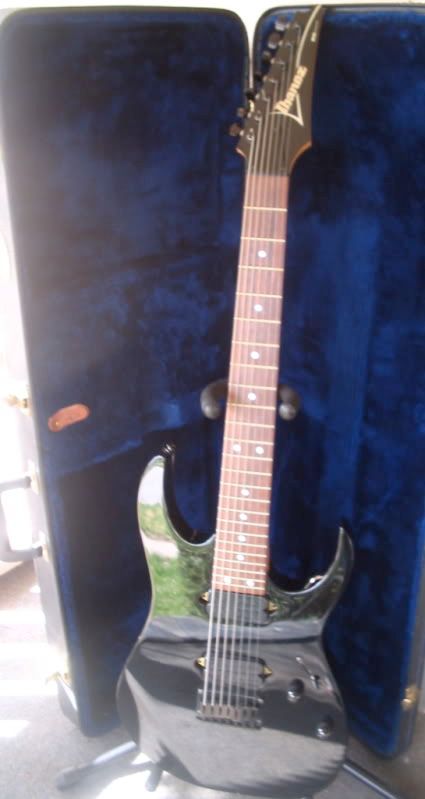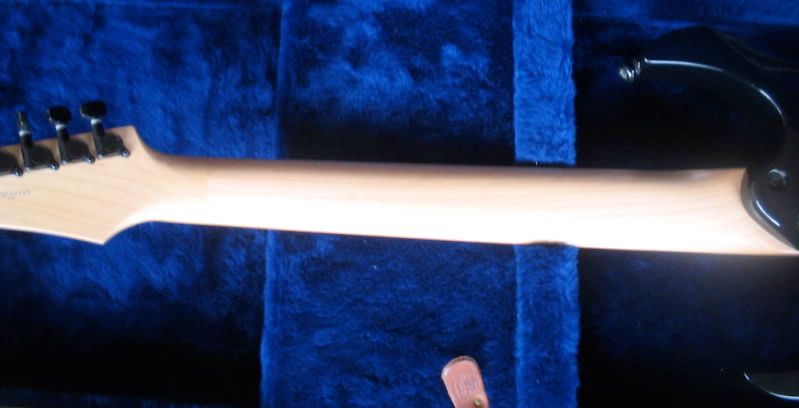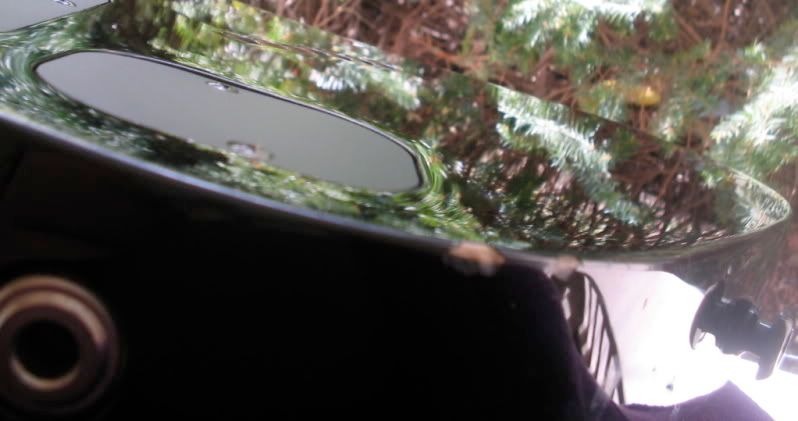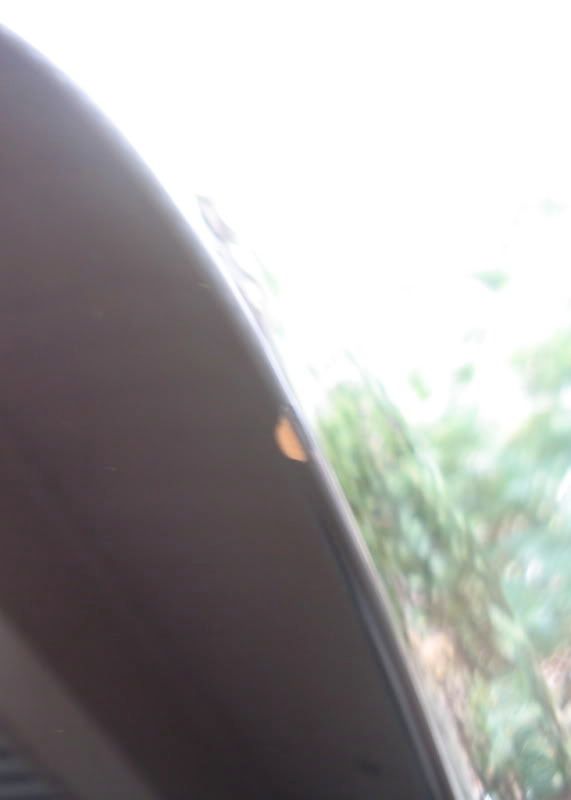 Has a few pings from playing.. it's a great guitar.. Just seeing what's out there my friends.
The XXX cab has very small tears in the tolex.. very minimal.
Pictures:
And for added effect..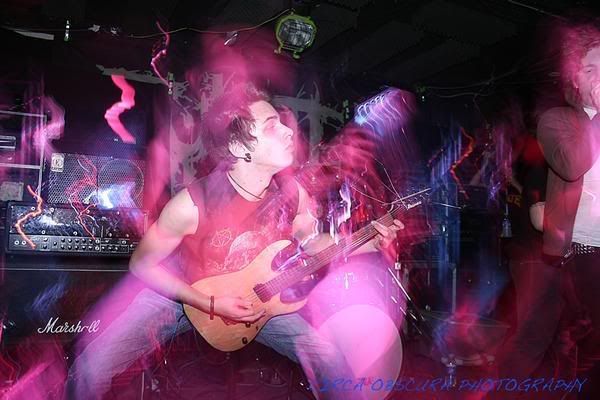 HUGE EDIT: Oh my god I thought I typed it in originally.. The volume knob on the Clean channel broke off.. still turns really easily.. No problems whatsoever besides cosmetic obviously.. along with that the send level on the back is missing as well. Replacement knobs have been ordered for both spots.

THIS IS A TOURED HEAD.. Was kept in a case but has seen some showage!