Repairing chips on finish
Hello:
I would like to know is there is a way to fix dent chips on a guitar paint without having to paint the whole guitar all over again. I don't need it to be a perfect match, just a fix. I'm afraid that if I do not fix this, it will continue peeling off through there.
Here are pics of the problem: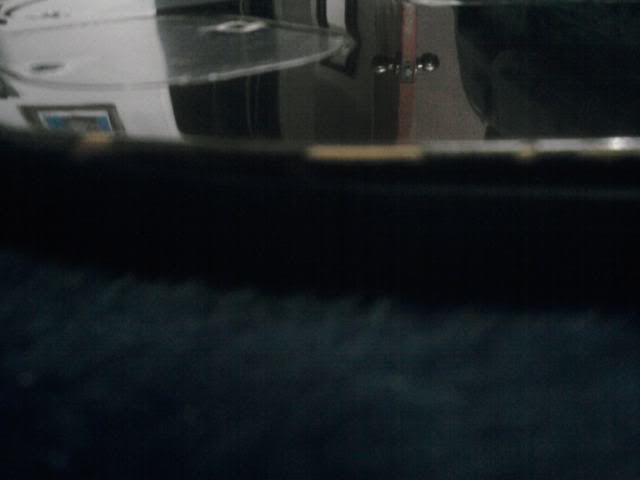 This is at the edge of the body. One picture is on top and the other is on the bottom.