Discussion Starter
·
#1
·
Hi,
just recently acquired a RG2570EX prestige rg, my first prestige ibanez model actually.
The tremolo is in kinda like a bad rusted condition.
any idea how to remove the rust ? it looks as though as the rust has eaten into the metal part through the paint. the saddle part where the strings lie on.
ive soaked some of the rusty parts in WD-40 for 1 day. looks like WD-40 kinda eats abit of the metal parts.
is it advisiable to just submerge the whole treme in wd 40?
below are the pictures of the RG
i got it for $250 but its in pretty bad condition, so i polished it off and cleaned it thoroughly. the only problem is rusty parts.
would the saddle on the tremelo be sold seperately?
and the thumb screws on the top locking nut
is it possible to buy them?
one more thing
when i press the 4th fret on the G string, it buzzes and dies off.
could it be caused by the neck being bowed and not slightly reliefed?
if the first 5 frets buzz, is it a neck problem nut problem?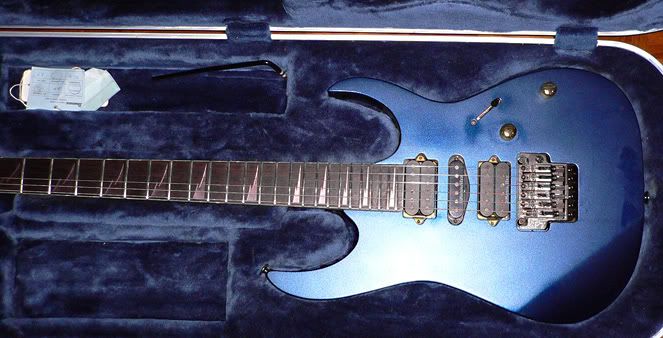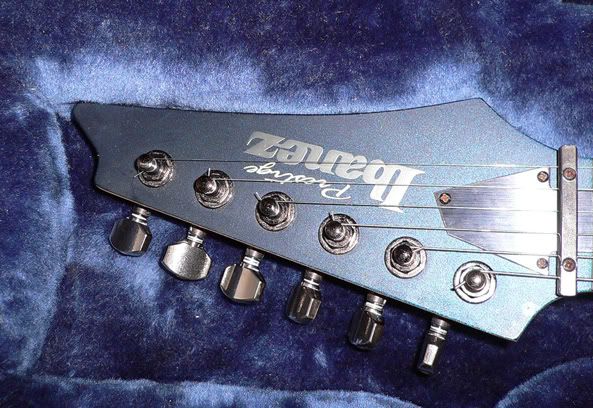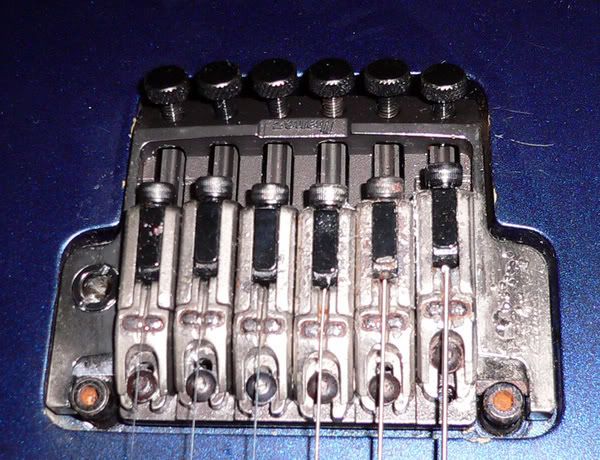 Please help me on this
thank you guys!