Discussion Starter
·
#1
·
Hi,
Hey, does anyone else have sustain issues (as in not much sustain) with stock pickups in their Yamaha Pacifica's?
I used to use a compressor which resulted in decent sustain but now that I have a VOX Satchurator I don't use one anymore. The sustain is almost cut in half now which isn't really practical for me.
I think a fretted note sustains for 3 to 4 seconds. Am I wrong when I say that that's not much? Would just changing the pickups do the trick? Or is there more to it than that? The guitar has an alder body, btw.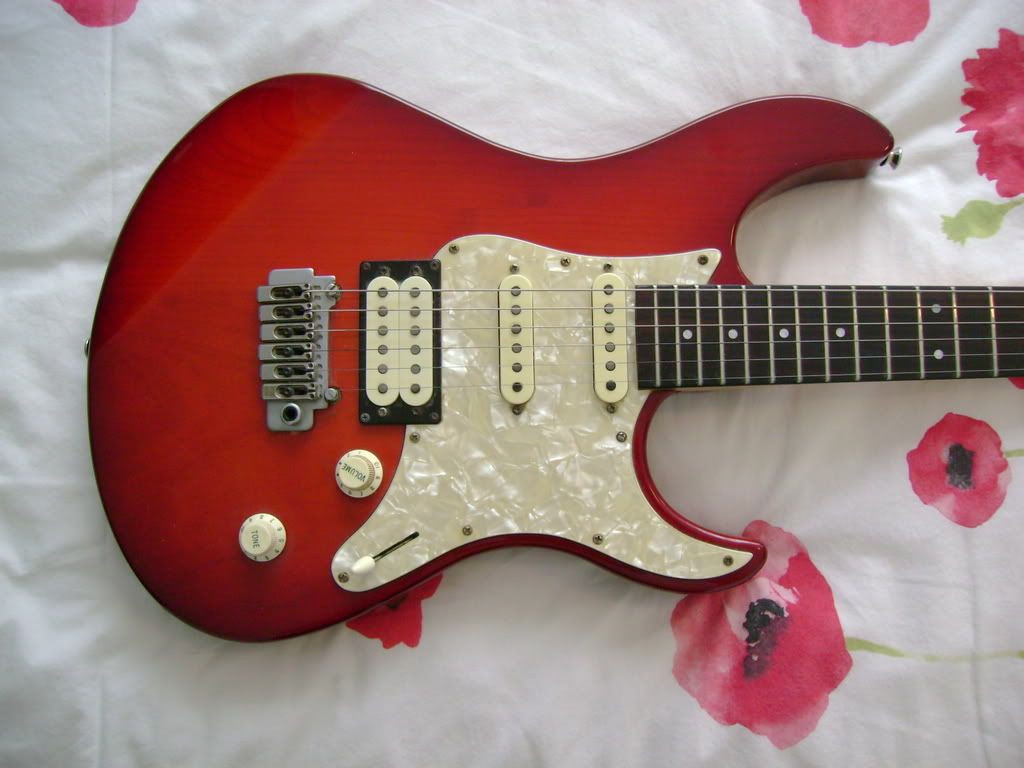 Myst