Discussion Starter
·
#1
·
A THREAD JUST FOR THE RECORD IN CASE IT TOO IS COPIED BY OTHERS WHO TRY AND PASS MY IDEAS OFF AS THEIR OWN.
Hi all this is a new paint Idea I had a few years back, please have a look, hope you like them.
They are not for sale I don't paint anything anymore so this is not a sales pitch.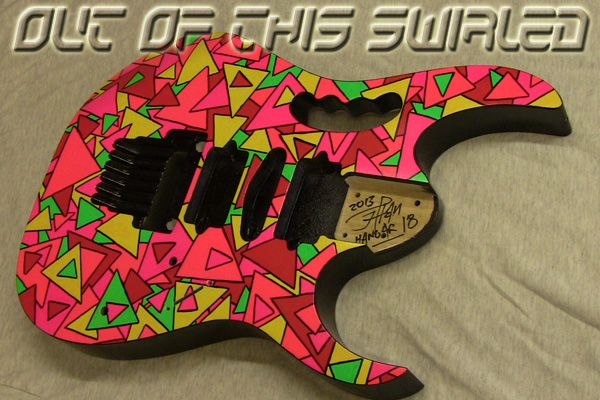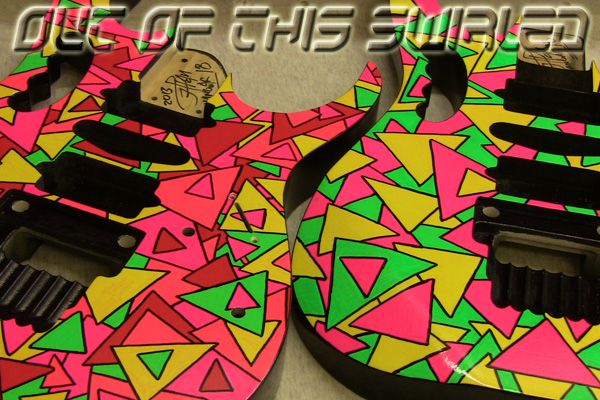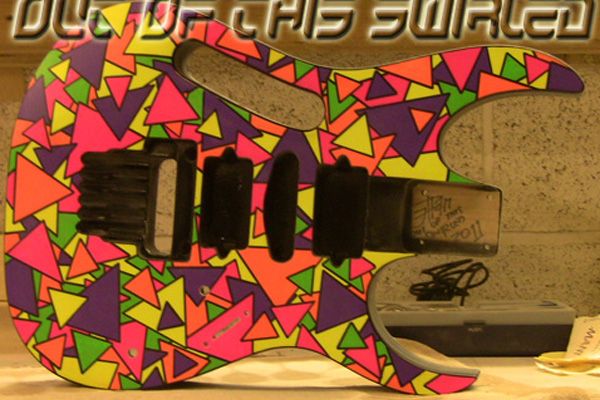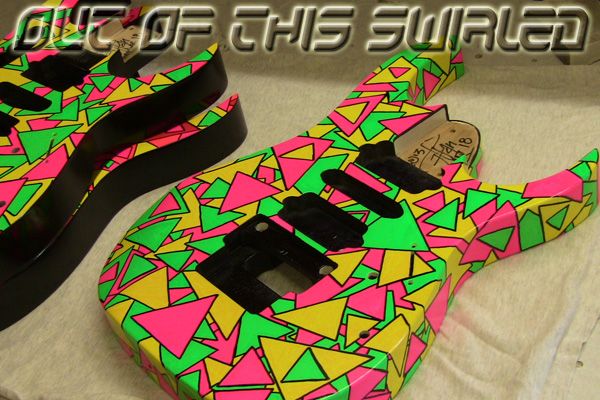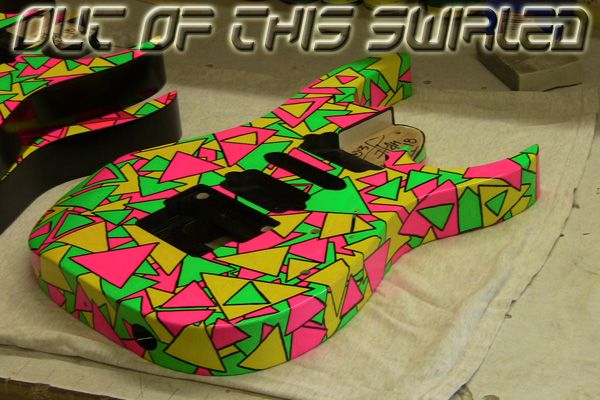 I have also uploaded a video on youtube called "VIAngles" yes I know Steve was all into the pyramids but "viangles" sounded better to me lol
I hope you like them and maybe copy them as a child could do this but I think it looks pretty sweet?
Cheers for looking
H.A.G.O
al